This salad has something for all your taste buds--and the sweet, salt, sour combines to make a great dish. From Whole Foods. Prep time includes 30 minutes to heat up the grill/marinate the figs. Note: If your figs are smaller, adjust grilling time accordingly.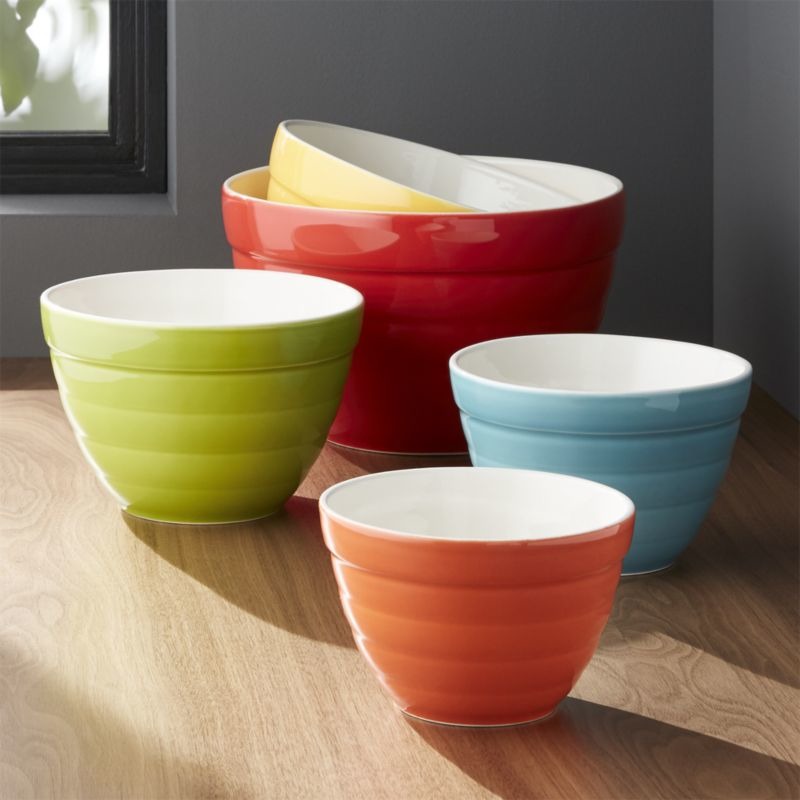 This is a lovely, sweet salad that is easy to make and sure to impress. I love the cinnamon in it. I'm sure this would be good with goat cheese and proscuitto and will add those in next time. Thanks, Chef Kate, for posting - I was given some lovely figs that I had no idea what to do with!
Snip the tiny stem end off each fig and cut in half lengthwise.
Mix vinegar, brown sugar, and cinnamon together in a medium bowl.
Add the figs and gently toss to coat.
Let sit while you heat a grill (indoor or outdoor).
If necessary, coat your grill with a little olive oil.
When ready, grill the figs (reserving all of the marinade in the bowl) for about 2 to 3 minutes per side or until grill marks appear -- don't overcook as the figs will become too mushy. Remove figs to a plate.
To the reserved marinade, add olive oil, lemon juice, mustard, salt and pepper, whisking well to completely incorporate.
Place greens in a large salad bowl; toss with dressing, then mound equal amounts on 4 individual serving plates.
Place 2 fig halves decoratively over each plate of greens and serve.