Green Salad with Shrimp and Feta
Easy, delicious salad! I found this recipe in a Chicago Tribune article on dishes to make for Father's Day. Cook time does not include the shrimp cooking time because I always buy the shrimp already cooked.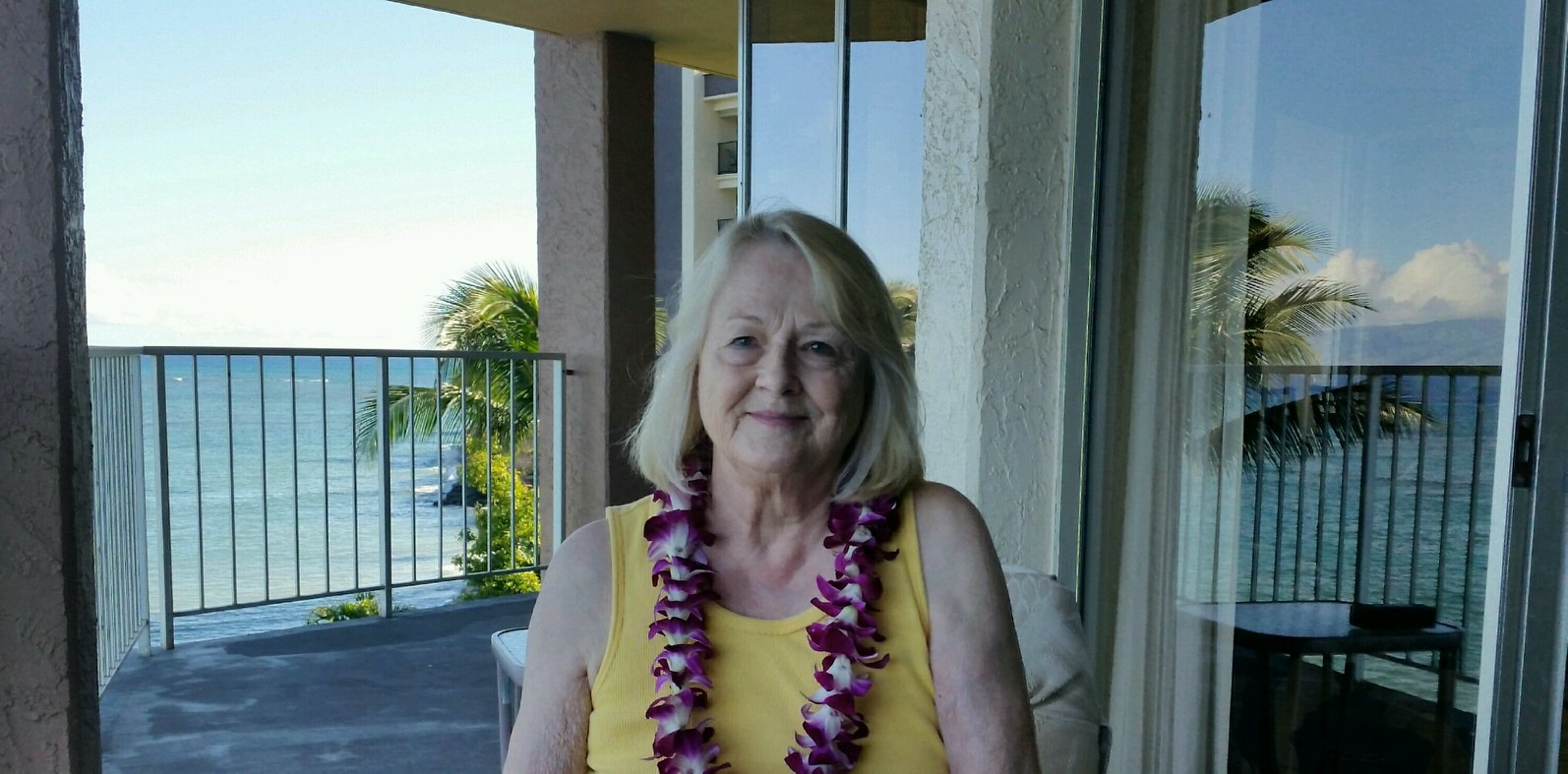 This salad recipe is wonderful and so easy to prepare. I used feta with basil and tomatoes. The dressing was light, but stands up to the strong flavors of the shrimp and feta. I served this as the main course and it was very satisfying for everyone. Thanks for sharing your recipe.
For dressing, combine oil, vinegar, lemon juice, rosemary, salt and pepper in a small jar with a tight-fitting lid; cover and shake to combine.
Dressing can be made several days in advance and refrigerated, shake well before using.
Combine remaining ingredients in a large salad bowl; chill until serving time.
To serve, add dressing and toss lightly to combine.
Add additional freshly ground pepper to taste.