Greek Lemon Roast Potatoes
SueVM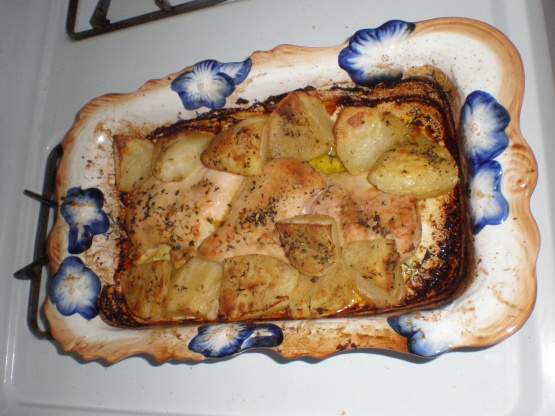 A wonderful side dish to any meal.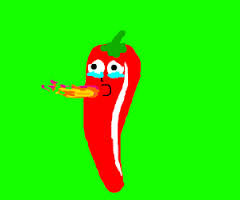 Love love loved these!!!! Wonderful flavor and easy!!! My store didn't have fresh oregano so I used dried. I could see using any herb you would like with this recipe because the real flavor comes from that lemon juice infusing with the olive oil!!! The potatoes really soak it up and the flavor is to die for!! The white pepper was a really great flavor booster too, it gave a different edge from the usual black pepper. Will definitely make this again and again!!! Thank you!!!
Preheat the oven to 400 degrees
Wash and cut the potatoes into quarters lengthwise and put into a large ovenproof baking dish.
Squeeze the lemons of their juice and grate the zest from 1 or 2, pour the lemon juice over the potatoes.
Drizzle with the olive oil coating all the potatoes.
Add the garlic, oregano and the lemon zest, seasoning the potatoes well with the salt and white pepper
Bake uncovered for 45-60 minutes or until tender and nicely browned.
Serve with lemon wedges.