Greek Chicken and Artichoke Penne
something i just put together for a quick dinner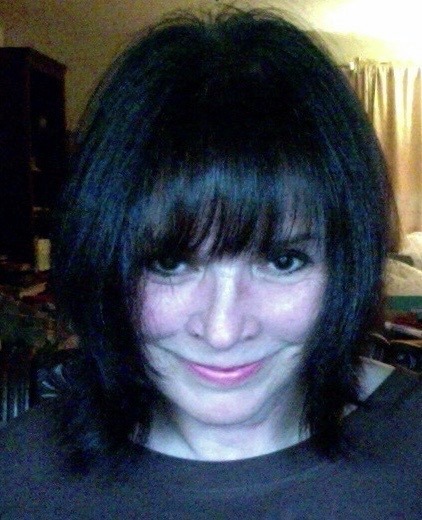 This was pretty good, but the directions were a tad confusing. I ended up adding the drained artichokes with the garlic and sauteed them for a few minutes, then added the brine with the tomatoes. I used Cavender's Greek Seasoning. I also think it could benefit from some additional feta. Made for Football Tag Week #9.
Boil Pasta in salted water till done.
Wash and dice raw chicken breast.
Heat oil add butter and melt.
Saute' chicken breast for 7 minutes.
Add garlic saute 3 minutes.
Season with salt, pepper and oregano.
Add tomatoes and chicken broth
Simmer for 10 minutes.
Pour sauce over pasta and top with feta cheese.