Grapefruit Guacamole Salsa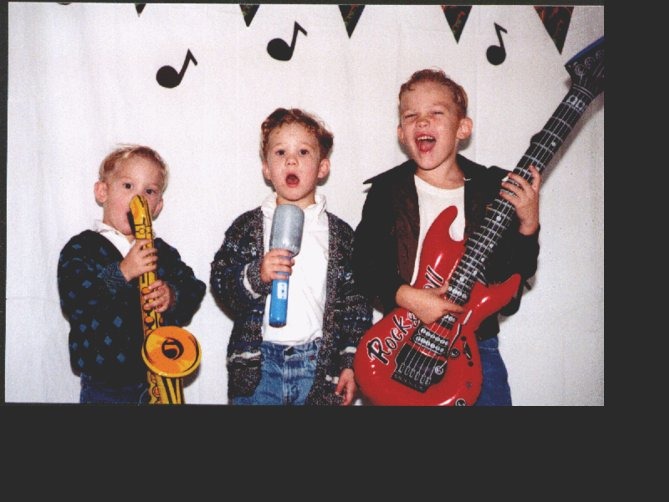 This recipe was very odd...yet good. At first I didn't like it; my grapefruits are not very sweet. But added more salt and set it out. It kinda grew on me. Pretty soon the bowl was empty and guests were asking if there was any more! lol. Recipe definitely worth trying for a different kind of salsa.
Saute onion in the olive oil until tender and beginning to become lightly golden.
Stir in sugar and saute until glistening.
Place in bowl and toss in the rest.