Granny's Chocolate Cherry Cake
I don't know where Granny got this recipe, but boy oh boy is it good. I have to say that it doesn't look pretty; it looks like a very homemade chocolate cake. But served warm, your family will go back for seconds and thirds.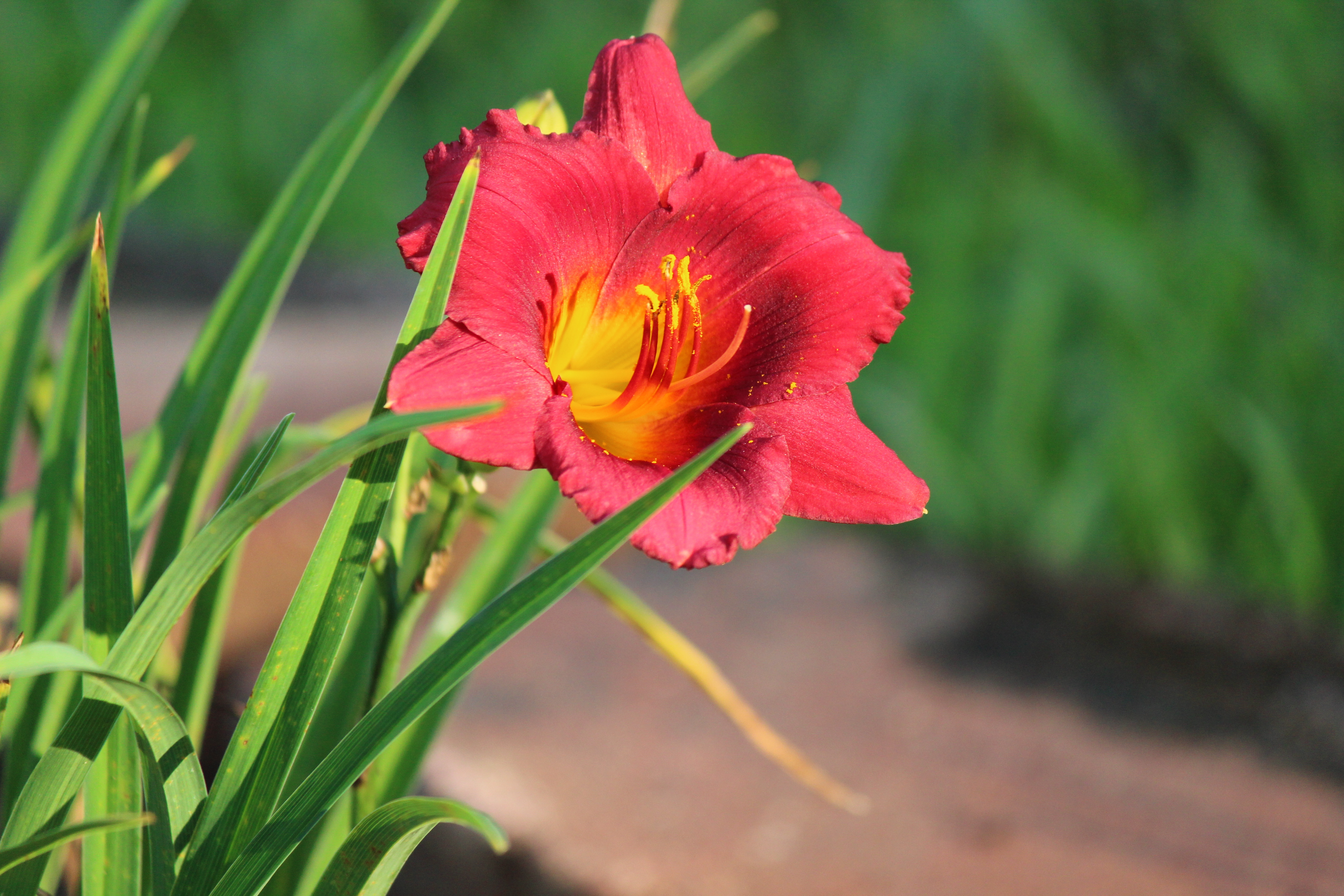 This was a very quick and easy cake; however, I think the cake needs something more to "bind" it. Mine was very crumbly although it was very moist. I did use cherry extract instead of vanilla in the cake and in the frosting which gave it a little more cherry flavor. The kids and DH all enjoyed it. Thanks for posting.
Combine cake mix, eggs, vanilla & cherry pie filling, mix until well-blended.
Pour into a greased and floured 9x13 inch cake pan.
Bake in preheated 350 degree oven for 40 minutes.
While still hot, spread with the frosting.
For frosting, stir over low heat, the margarine and cocoa until almost boiling.
Do not boil.
Remove from heat and stir in sugar, milk and vanilla.
Mix well until smooth.
Pour over the hot cake and spread evenly.
Serve immediately or cover with foil and refrigerate.
Keeps well for several days, if it lasts that long.