Adapted from the Ball Blue Book, this is a good recipe. You may reduce it to make it for a single dinner.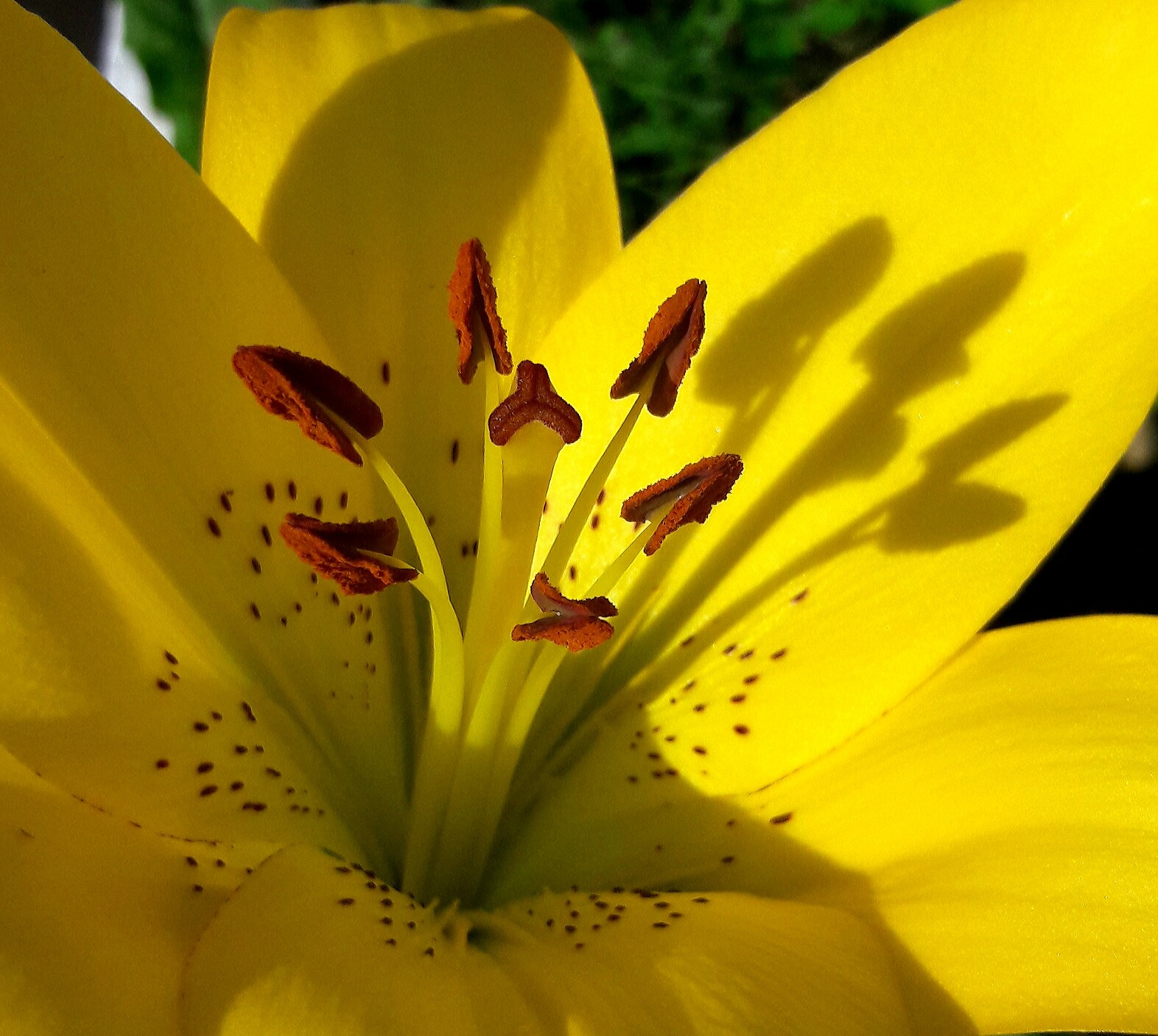 This is fabulous - and keeps very well, which is a bonus! Definately will make again!
Cut the beef chuck roast into 1" cubes. Combine salt, paprika and dry mustard. Roll meat in spice mixture. Brown slowly in hot oil. Sprinkle excess spice mixture over meat. Tie whole spices in a spice bag(cheesecloth). Add spice bag and remaining ingredients to beef mixture. Cover; simmer 1 1/2 to 2 hours or until almost tender. Remove spice bag and vegetables.
Pack hot meat and sauce into hot jars, leaving 1" headspace. Remove air bubbles. Adjust two piece caps. Process pints 1 hour, quarats 1 hour and 15 minutes, at 10 pounds pressure in a pressure canner.
Yield: about 4 pints or 2 quarts.