Good for You Turkey Meatballs
2Bleu
This is a recipe I found in Everyday Food, but I tweaked it a bit.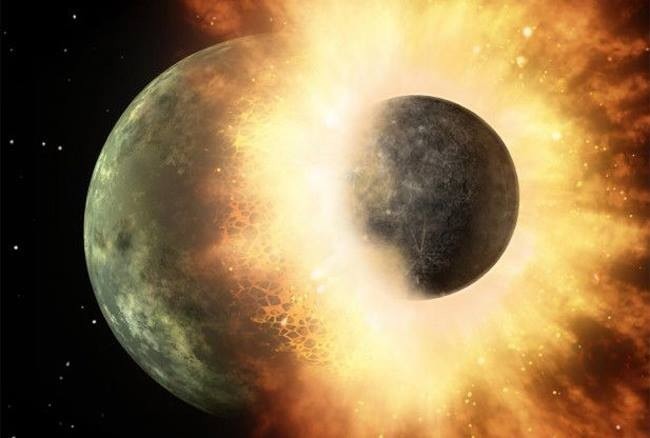 Top Review by 2Bleu
These were good and simple to prepare, but we unfortunately found them to be dry and a bit bland (tasting them by themselves). Perhaps a sauce would liven them up, but we really felt they could use more seasoning and maybe some Worchestershire sauce. The only change we made was to use white bread. Overall, we liked this recipe.
Preheat oven to 375 degrees.
Place bread crumbs into a bowl along with the milk and let stand for 5 minutes.
Add remaining ingredients to the bread mixture and combine with a fork until mixed.
Roll meat mixture into desired size balls and place on cookie sheet lined with parchment paper.
Bake 20 minutes.
Use right away or let cool and then store in airtight container in the freezer for future use.
I vacuum seal mine for longer storage.