PaulaG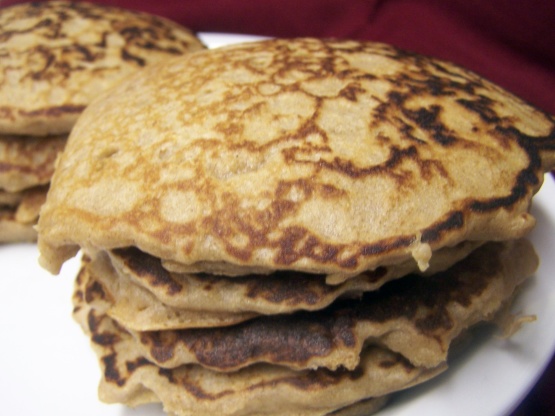 My step-mother gave me this recipe in 1991 from a Better Homes and Garden Lite Cooking insert. I asked her for the recipe and got a lot of help but then my step mother found the original recipe! I was so excited (almost as excited as when the Recipe Zaar community found a recipe just like it for me!) These are great pancakes!!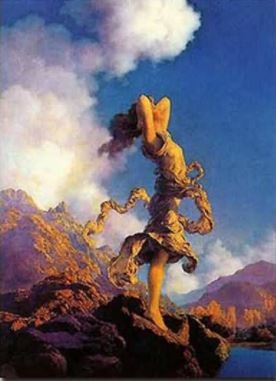 I made a half-recipe of these tonight for my granddaughter who loves pancakes and oatmeal! I followed the recipe almost exactly but had to do some subbing b/c DD didn't have everything on hand. I used quick rather than rolled oats and maple syrup for molasses. I cooked the first batch in butter but liked them best when cooked in the non-stick skillet w/o any butter or oil. DGD #1 loved them and I joined her and had pancakes for dinner too... as did DD and DSIL who had to try them also! I'll definitely be making these again; SOOOOOOOO much better than the boxed pancake mix! Thanks for sharing a great recipe!
Heat milk over low heat until just hot.
Stir in oats.
Remove from heat and let stand 5 minutes
Combine egg, egg whites, oil and molasses. Stir into oat mixture.
Combine dry ingredients in a separate bowl.
Add oat mixture and stir til moistened.
Spray nonstick pan and cook pancakes until golden brown, turning when the.
top side begins to bubble.
Makes a dozen 4 inch pancakes.