Traditional caprese salad ingredients with a twist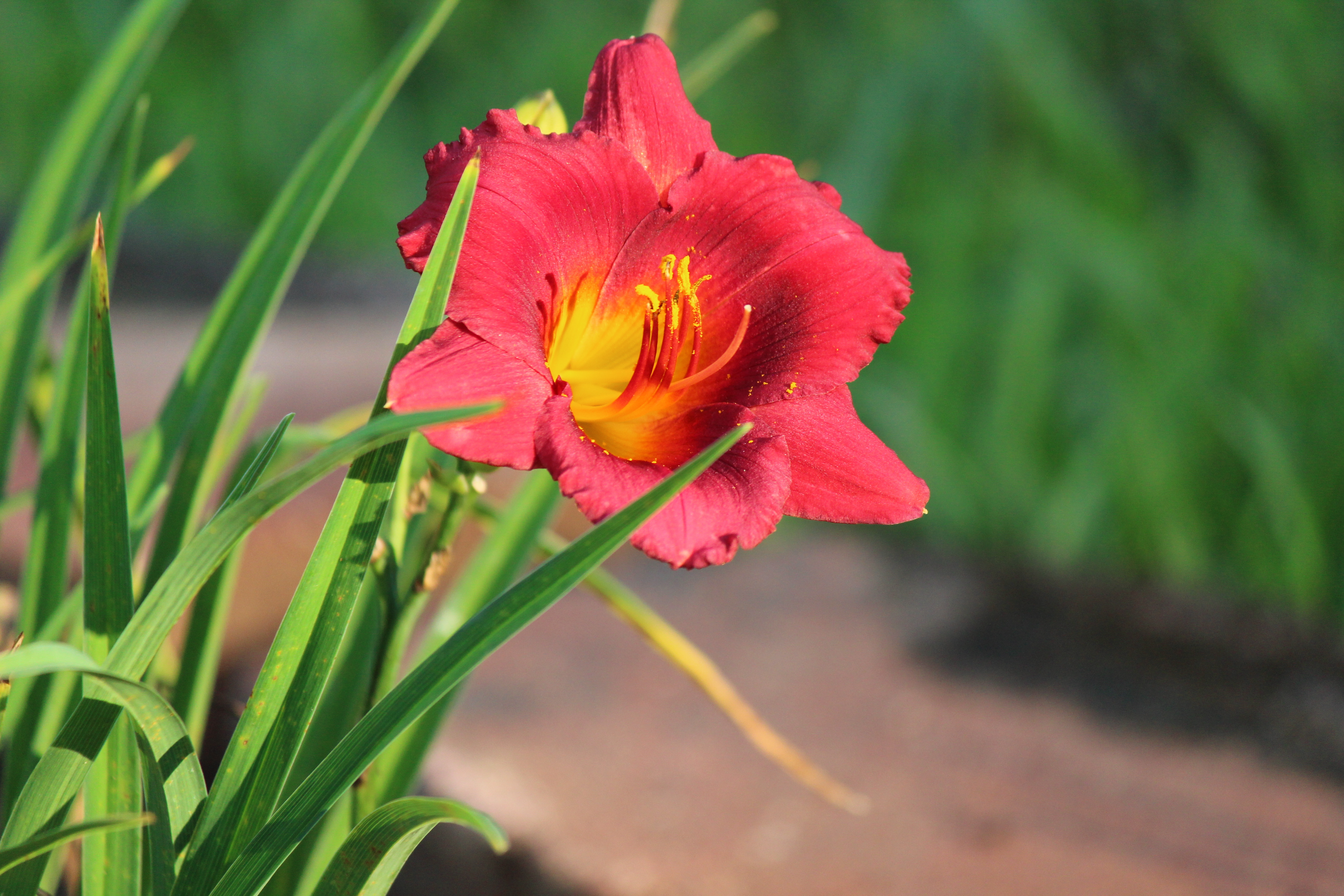 Excellent dish. I loved the combination of the fresh mozzarella and fresh cherry tomatoes along with the fresh herbs. I took this to a potluck recently and it was one of the first dishes to go. Thanks for posting grt61787...excellent recipe.
Combine all ingredients and mix.
Let sit for 30 minutes.
Enjoy.