My husband and I tried this one out for lunch. We both thought it was tasty and very filling. Also would be good as a side for any grilled meats. Serves 4 as main dish and 8 as side dish.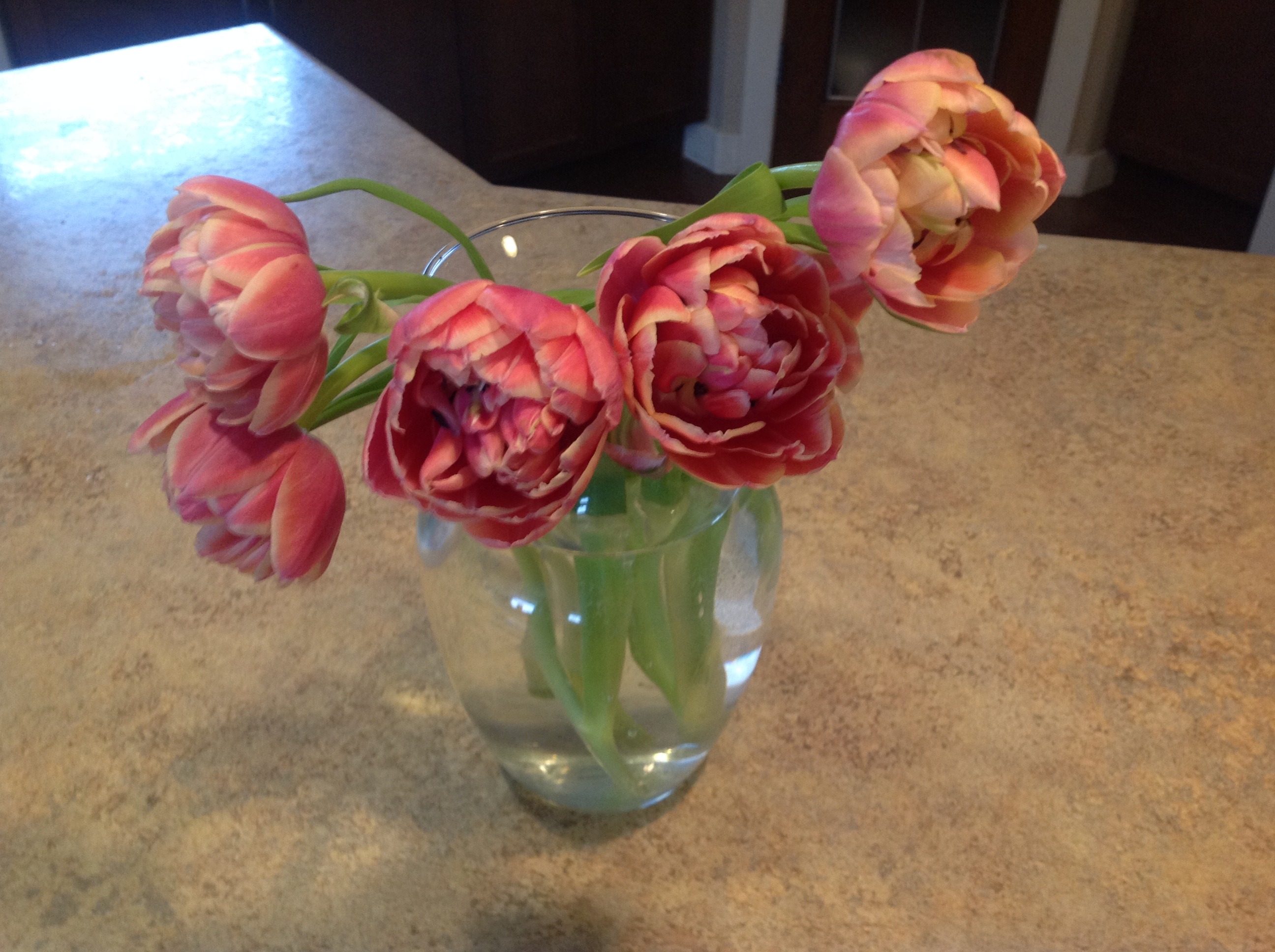 This was a very quick and easy recipe and very tasty for a light lunch. I seeded both the tomato and cucumber to prevent the salad from becoming watery, otherwise I followed it as submitted.
Add salt, olive oil, and 2 cups water to a saucepan; place pan over high heat.
Bring to a boil; add in couscous; stir to mix.
Cover saucepan and remove from stove burner; let sit for 5 minutes.
Combine chopped tomato and cucumber, parsley and/or mint, salsa, and lemon juice in a small bowl.
When couscous is ready, transfer to a large mixing bowl; fluff with a fork.
Add the tomato/cucumber mixture; toss to combine.
Adjust seasonings to taste with salt/pepper or whatever you fancy.
Serve immediately or chill and serve later.