Garlic Parmesan Bread (Abm)
Be sure the garlic powder is fresh; garlic powder turns bitter if kept too long. Freshly grated Parmesan Cheese is best as well. From William Sonoma's THE BREAD MACHINE cookbook.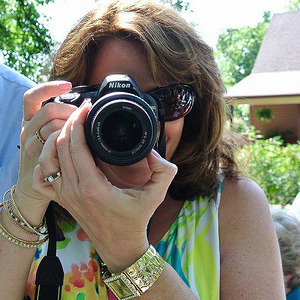 Great flavor, but not very pretty. My loaf just didn't rise like the one in the photo. I can only think of 2 things that might have made a difference. I used real grated Parmesan cheese. I imagine if I used the powdered stuff that comes in a can, it wouldn't have been as heavy. Since none of the reviewers mention which kind of Parmesan cheese they used, I'm not sure if this was the problem or not. The only other thing I can think of is my bread machine has 3 rises in a cycle. My old one only had 2. I know that bread doesn't rise as much each time it is punched down. Maybe this is why my loaf was rather dense and only about half as high as the one on the photo. However, it was excellent tasting bread. The texture was closer to a biscuit/scone or batter bread. It was very good with our Recipe #216851 and dipped in hummus.
Place all ingredients in bread pan in order as instructed.
Settings: White Basic and Medium Crust. When finished, brush top lightly with butter.
Enjoy!