Pamela
A little surprise will greet you when you bite into these succulent burgers hot of the grill. You can make each recipe ahead of time and refrigerate the burgers for 24 hours or freeze them, tightly wrapped for 1 month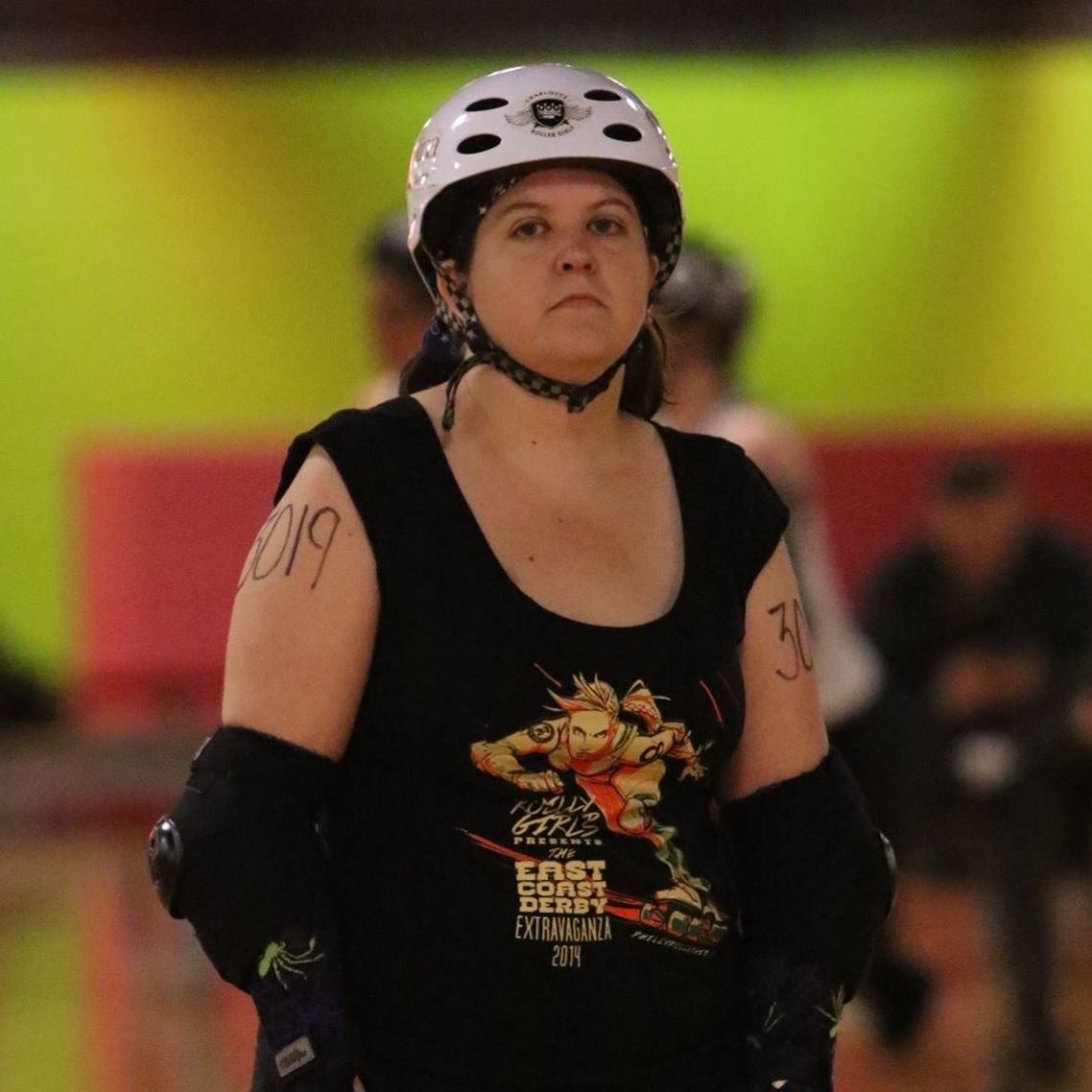 These got high marks from my family. I prepared 4 the day I mixed them up. I probably filled each with too much cream cheese (I hate leftovers, and it makes considerably more than 8 T filling), but I got them closed after a struggle. I made the first batch in the Foreman clone (which I wouldn't recommend since it squished all the filling out). The second batch froze and thawed beautifully. I panfried them and didn't lose the filling. And everyone thought they were really "cool." I might experiment with a spice mixture so I can ditch the sugary soup mix, but other than that, these are perfect! Oh, and I forgot to buy green onions, but I'll definitely add them next time.
Place the ground beef in a large mixing bowl, add 1 Tbs of the soup mix and mix it in well.
Shape the hamburger into 12 1/2" thick patties In a medium mixing bowl, beat together the cream cheese, remaining soup mix and the green onions Place 1 Tbs of the cream cheese filling on a patty, and then cover with another patty, sealing the edges together.
Refrigerate the hamburgers for at least 1 hour before cooking.
To Freeze: Flash Freeze uncooked on a cookie sheet until solid then put into a ziplock bag or vacuum seal quantity desired.
To Cook: Thaw in refrigerator and grill as usual.