tasb395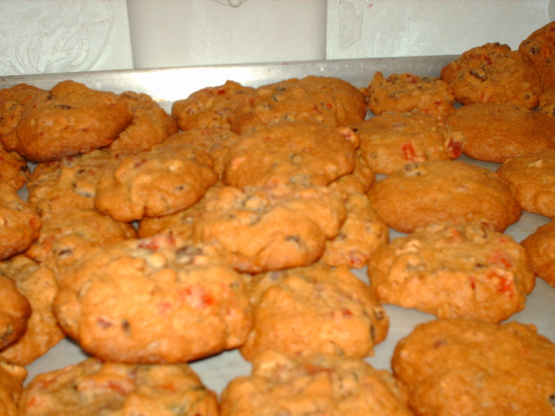 This is from Company's Coming Cookie Cookbook. For some reason I don't like Fruitcake but I like these cookies.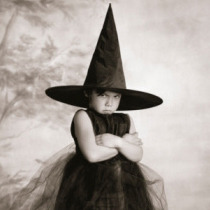 Quite a nice cookie. Especially for those like me, who are the only ones in the house that like fruitcake. People simply don't know what they are missing. :) I thinking I might reduce the candied fruit to one cup next time to get more 'batter'. Thanks for a great recipe. Better get these into the freezer *grin*...fast!
Measure golden raisins, currants, candied fruit, pecans and 1/2 cup flour into bowl. Stir well to coat. Set aside.
Cream butter and sugar together. Beat in eggs 1 at a time. Add vanilla and brandy flavoring.
Stir 1 cup flour, baking soda, salt, cinnamon and nutmeg together and add.
Mix in fruit. Drop by spoonfuls onto greased baking sheet.
Bake in 325 F oven for 15-20 minutes.