I had some beautifully ripe tomatoes, jalepenos, fresh from the garden garlic, and basil - what better to make, but arrabiatta sauce? This turned out so delicious, I had to post it. To do this recipe (or any fresh tomato sauce recipe) justice, use the best, ripe tomatoes - those pinky ones you get at the supermarket in the winter just won't do. I would substitute canned plum tomatoes in a pinch, but never unripe, hard, wannabe tomatoes!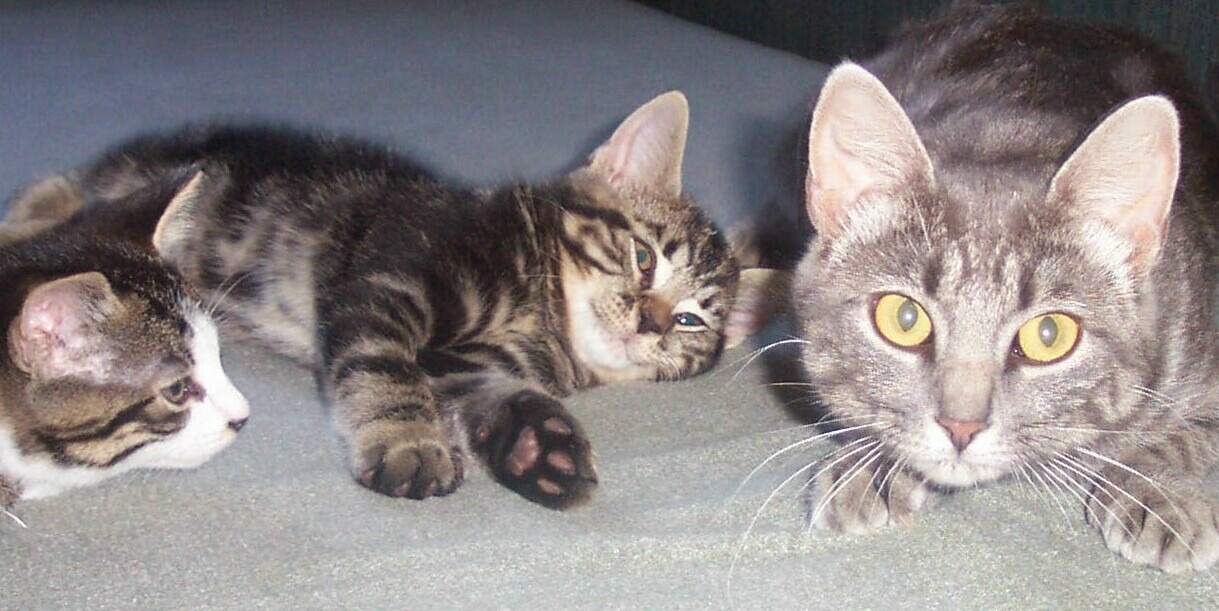 What a tasty sauce Katzen. We loved the tart,tangy, raw flavors with a hint of heat. It was wonderful served over fusilli noodles and garnished with shredded parmesan cheese and recipe #186620 (Mom's Meatballs). What a great meal it made. The sauce was quick and easy to make with ingredients always found in the pantry. My dh is looking forward to the leftovers today for lunch, stated that it is a wonderful comfort food. Thank you so much for sharing, made for Best of 2010.
Heat oil, saute onions and garlic until soft (adding garlic when onions are about half cooked.).
Add tomatoes and jalapeno, and bring to a simmer. Simmer 5 minutes. Add basil; simmer two more minutes. Season with salt to taste.
Serve over pasta cooked al dente.