French Toast With Chocolate and Almonds
Found this in Better Homes and Gardens, The family loved this for Breakfast.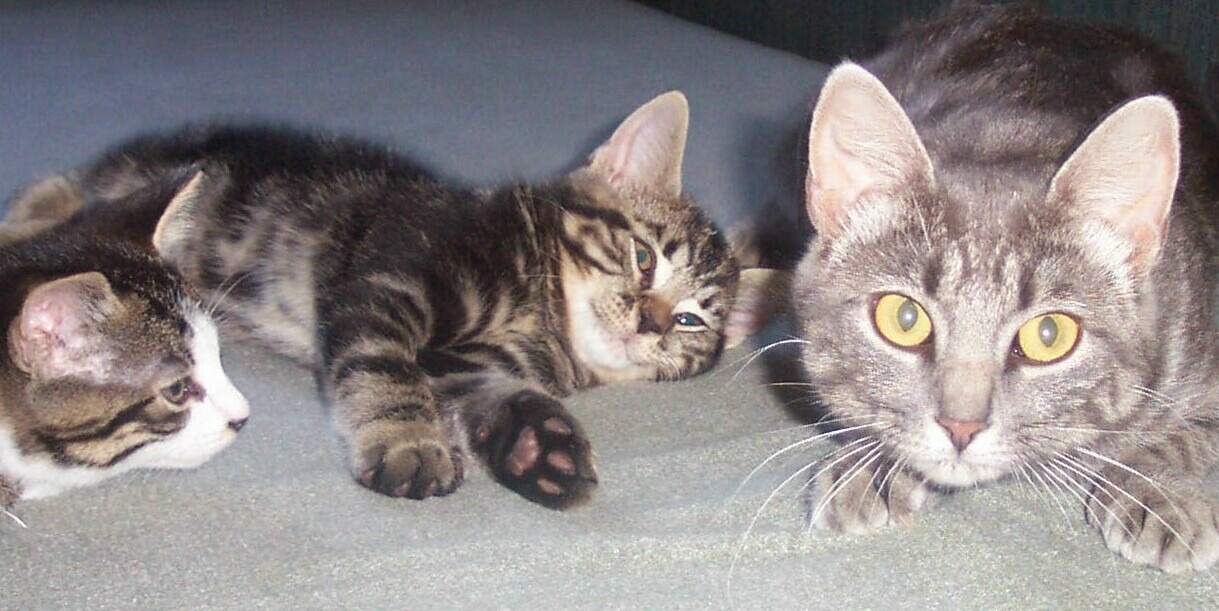 Wow, was this french toast ever terrific tisme. Thank you so much for sharing this tasty tasty recipe. I really enjoyed this delicious french toast. It made the best breakfast with a nice strong mug of bold coffee and a banana. This recipe was quick and easy to make with excellent results. Perfect for breaky, lunch, brunch or dessert. You certainly won't be disappointed. Made exactly as written and wouldn't change a thing.
Put eggs, milk & vanilla essence in a large bowl and whisk until combined.
Heat 1 tablespoon of the oil and half of the butter in a large, non-stick frying pan over a medium heat.
Spread the flaked almonds over a small plate.
Sprinkle 2 slices of bread with chocolate, and top each with another slice. Dip sandwiches into egg mixture, then press into the almonds, to coat.
Heat the remaining butter and oil in a pan.
Add almond-coated, chocolate-filled sandwiches and cook for 1-2 minutes on each side or until golden.
Cut into quarters and serve immediately.