Boomette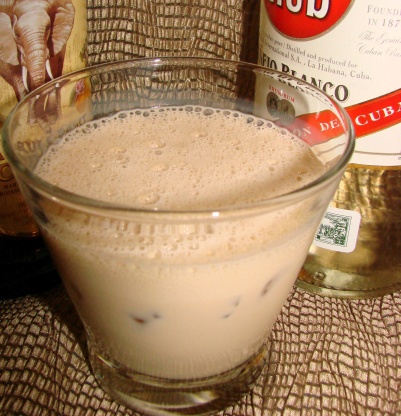 Not your regular french toast at all!!!!! They recommend a brand of rum called Appleton V/X .

Mmmm! I really love Amarula and this was a tasty way to use it. Slightly reminded me of french toast.:) Thanks!
Combine ingredients over cracked ice in cocktail shaker.
Shake and pour into a glass.
Lightly dust with cinnamon and swirl with cinnamon stick or straw.