GOOD! Also good for pork chops! Marinating time included in prep time.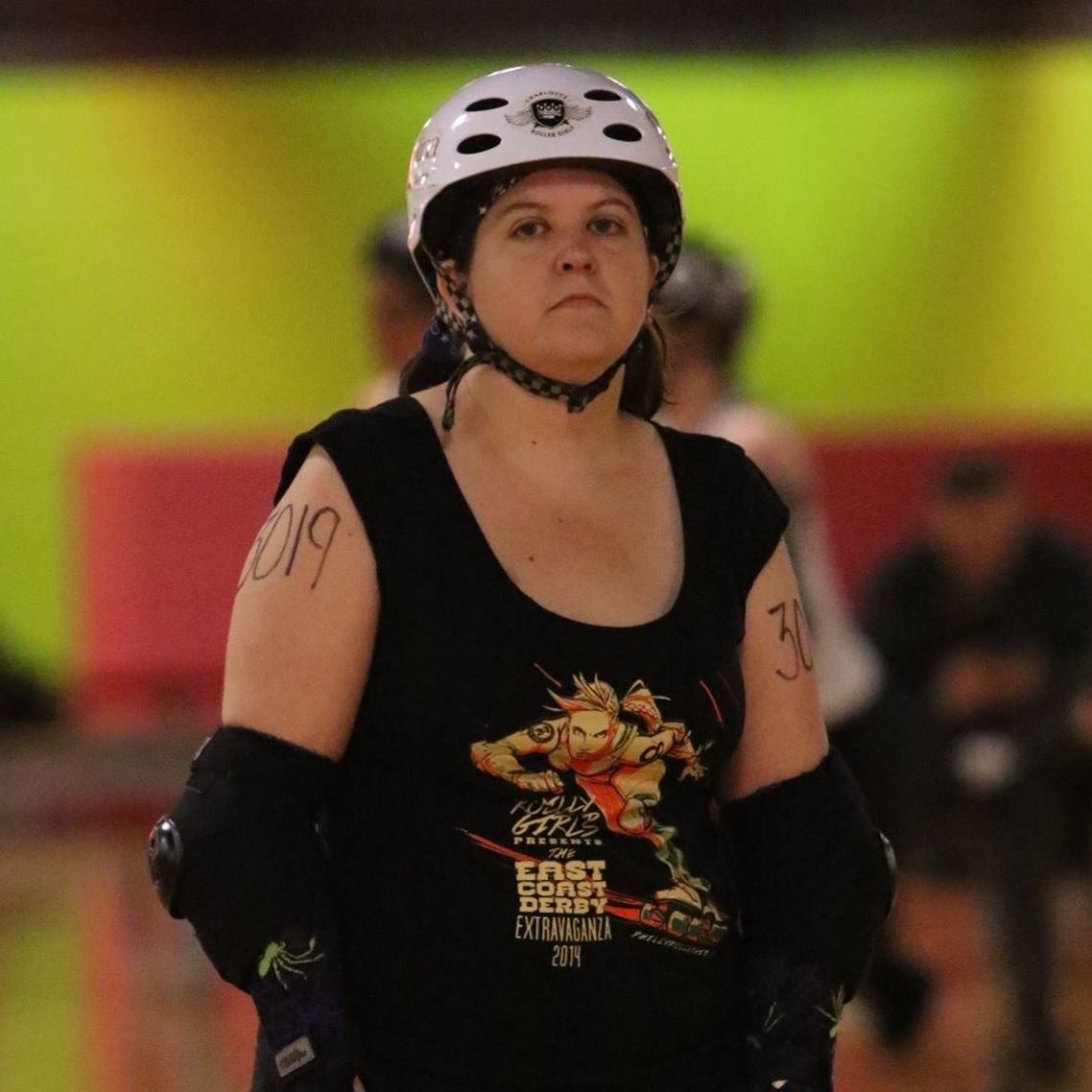 I doubled this for 3 lb. of "london broil" (which I think these days is a top round roast rather than flank steak). It marinated for about 5 hours. The flavor was terrific and I would not change a thing. I broiled it for about 9 minutes per side. The marinade started to burn on the first side, so I moved the rack to the bottom of the broiler drawer for the second side. (Originally reviewed 10/24/2010 but re-posted because my stars vanished.)
Mix all together in a shallow bowl or a ziplock bag for at least 2 hours. Discard marinade. Broil on rack 4" from heat source (grill or broiler) 3-4 minutes per side (for steak). Let stand for 5 minutes. Slice across the grain.