KellyMae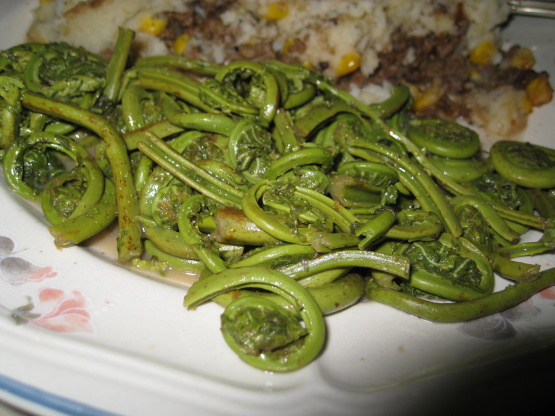 We just made this as a side to steak and boiled mint potatoes, simply yummy!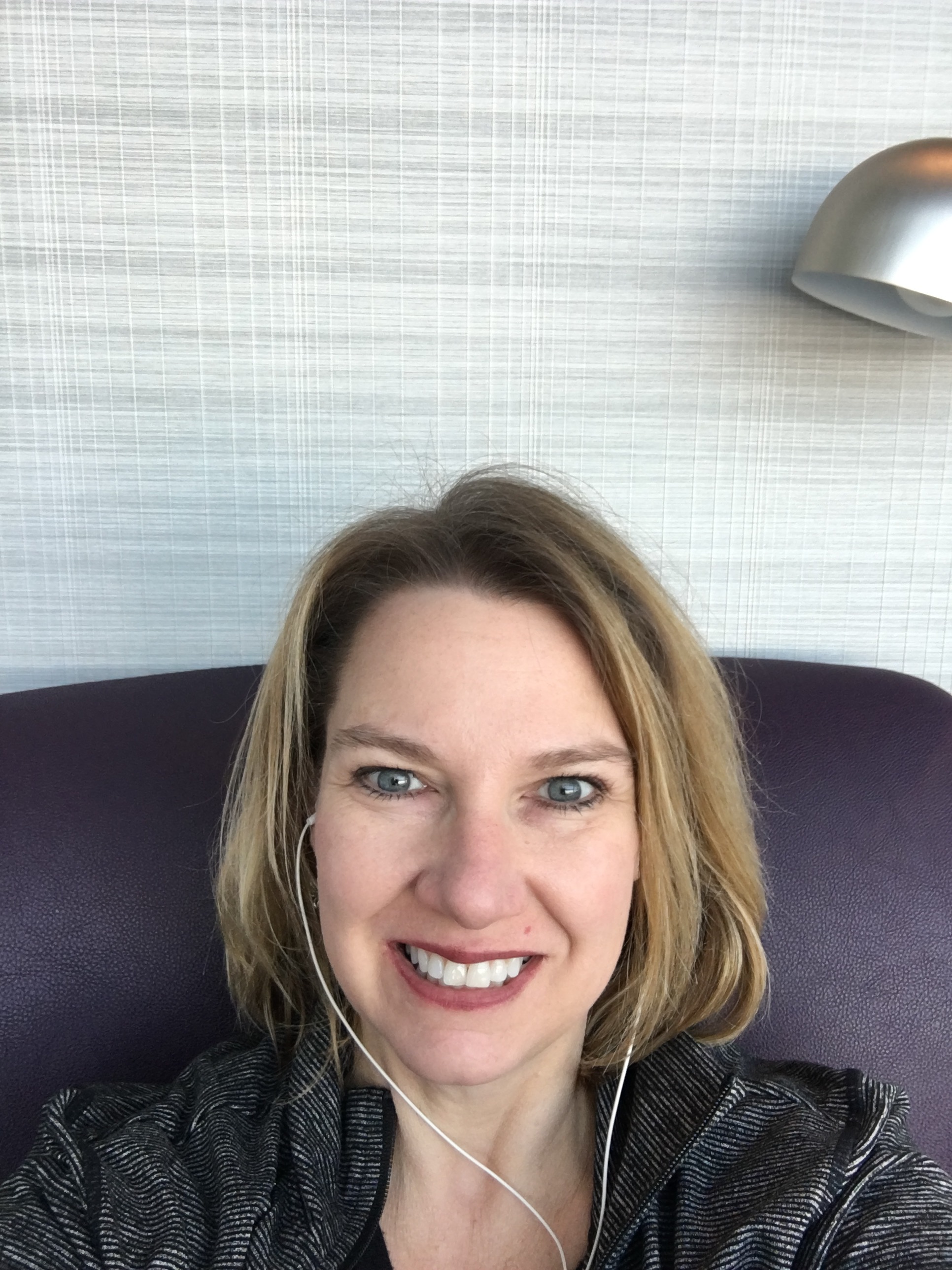 My first time with fiddleheads. Forgot to add the salt to the boiling water, hopefully that wasn't a big error. After 15 minutes the fiddleheads were overcooked, quite mushy. The fiddleheads have a very delicate flavour, I was expecting something much stronger. The lemon faded into the butter. So a last squeeze over the top was nice.
put fiddleheads, salt and water into a small pot and bring to a boil, turn down heat and simmer 20 min.
Strain water and mix fiddleheads with butter, lemon and pepper.