Favorite Chinese Chicken Salad
Some of you may wonder why we need another Chinese Chicken Salad recipe here at Recipezaar. This is a recipe that my DH's cousins made at a family reunion years ago. I keep losing it so decided to post it here since it is unlike the other recipes posted here. Don't leave out using the frozen vegetables. It's amazing how much added flavor and crunch they give to the salad. There is no other recipe posted like it.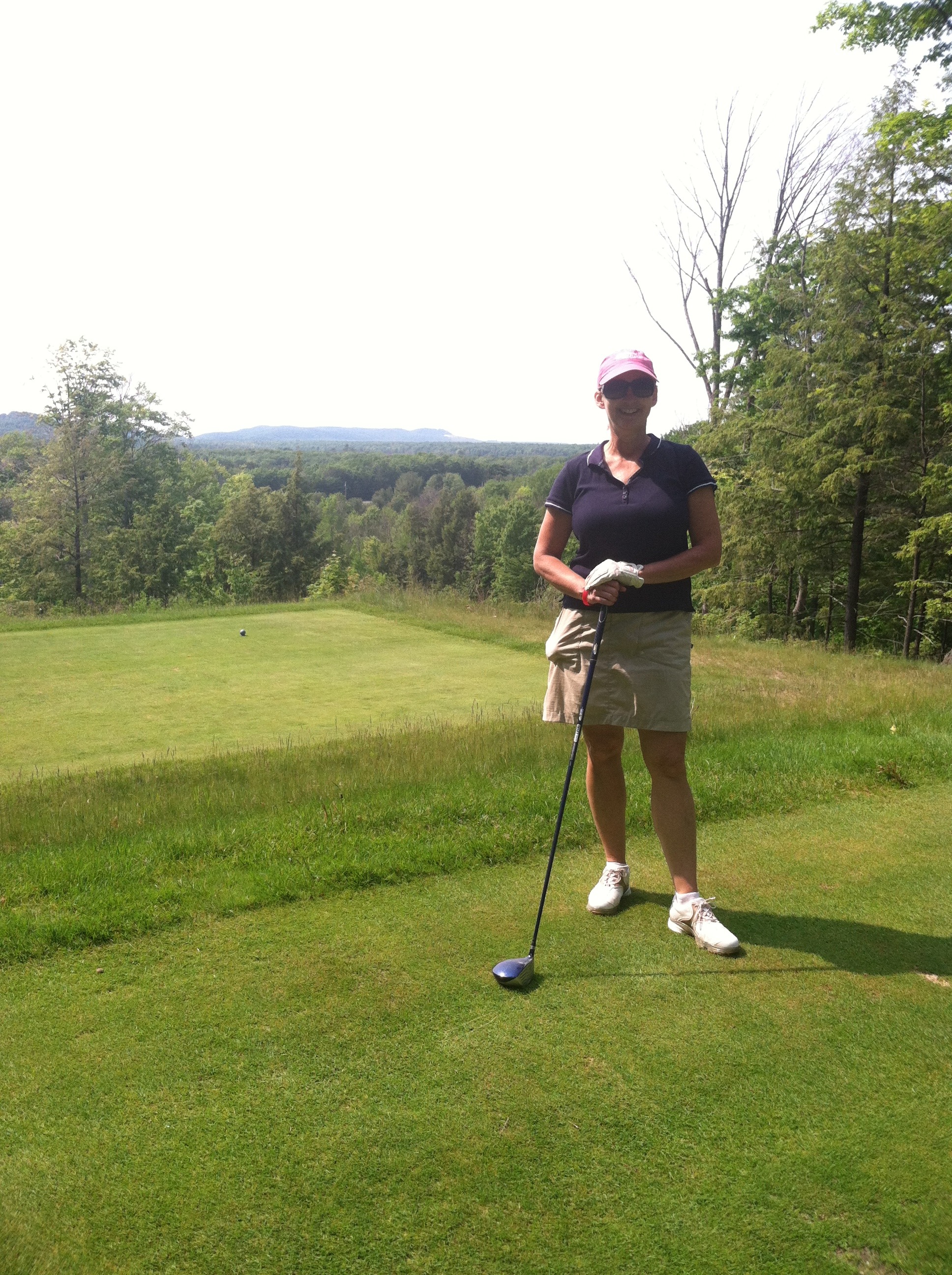 I made this for our lunch today. Yummy! Such a great combination of flavors and textures. I especially love the crunch of the browned ramen noodles, slivered almonds and toasted sesame seeds. I ate some of the salad as is and then also put some in a wrap for a sandwich. I thought it was great that way too! The only ingredient I was unsure about was what to do with the packet of seasoning from the ramen noodles. I ended up including it in the dressing, but next time I think I'll leave it out. This makes A LOT and would be perfect to bring to a party/potluck. ~Made for ZWT6 Zee Zany Zesty Cookz~
5

tablespoons sugar
1⁄4 cup sesame oil
1⁄8 cup canola oil
1⁄4 cup rice vinegar

1

teaspoon salt

1

teaspoon black pepper

1

teaspoon chicken base

4

precooked boneless chicken breasts, shredded (or 5 - 6 large thighs)

1

large napa cabbage, shredded

1 -2

green onion, thinly sliced
1⁄2 cup jicama or 1⁄2 cup water chestnut, thin julienned slices

8

ounces frozen peas and carrots, unthawed (or frozen mixed veggies)

3

tablespoons canola oil

2

tablespoons sesame seeds, toasted

3

tablespoons blanched slivered almonds

2

(3 ounce) packagesuncooked oriental-flavor instant ramen noodles (save 1 seasoning mix packet for dressing) or 2 (3 ounce) packages chicken-flavored ramen noodles, crushed (save 1 seasoning mix packet for dressing)
Mix the first 7 ingredients plus the package of seasoning mix from the ramen noodles, into a saucepan and heat until all ingredients are dissolved and mixed well.
Pour this warm dressing into a bowl and add the shredded chicken.
Cover bowl and refrigerate dressed meat while preparing the other ingredients so that the chicken will marinade and flavor the meat.
Put the 3 Tablespoons of Canola oil in a skillet and heat over medium heat.
Brown the crushed Ramon noodles, slivered almonds and sesame seeds in the hot oil until golden brown, stirring often.
Drain the toasted items on paper towels and set aside.
Mix the shredded napa cabbage, sliced green onions and jicama in a large bowl.
Put the frozen peas and carrots into a colander and rinse well with water.
Add the drained peas and carrots to the salad and mix.
With a slotted spoon, remove the marinated chicken from the dressing and add the chicken to the salad.
Pour the dressing ingredients over the salad and mix well.
Refrigerate salad if not serving immediately.
Just prior to serving add the toasted ingredients to the salad and blend well,. (toasted ingredients will stay crunchy if not added until just before serving.).