Fast, Easy Chicken in Salsa with Zucchini
Great for those days when you stagger home from work and need dinner on the table fifteen minutes ago. So simple I'm a little embarrassed to call it a recipe. Tasty AND low fat.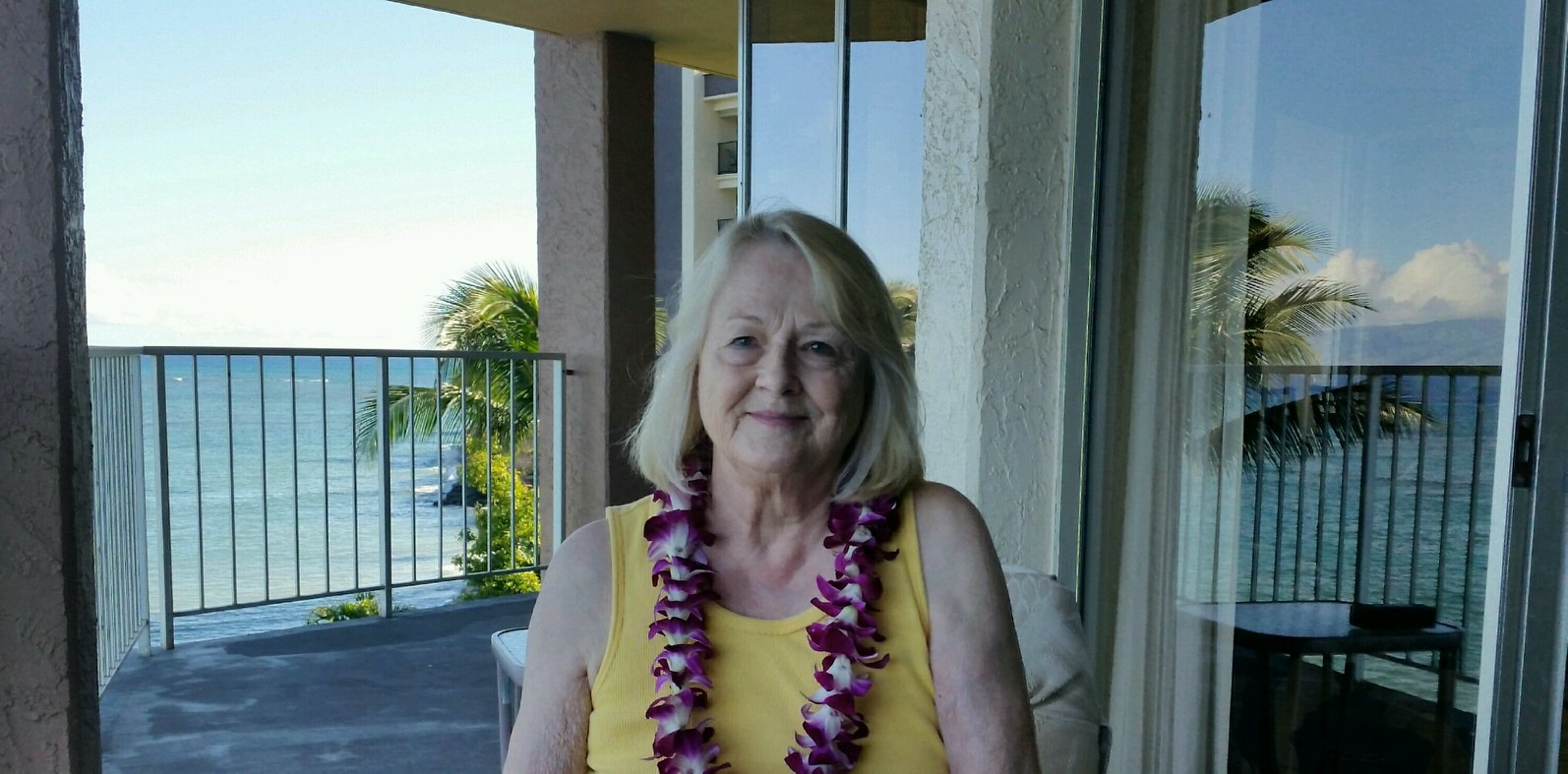 Thanks Jenny for posting this easy, delicious recipe. Time was short and I cooked this in no time. It was very tasty, and they chicken was moist as I kept turning it like you suggested. I made my own salsa which was good. I didn't serve it on anything as I served a Mexican slaw instead. Thanks for sharing this good recipe.
Cut the chicken breast pieces into 2 or 3 fingers.
Trim the ends from the zucchini, and cut them in quarters lengthwise.
Clean and quarter the mushrooms.
Saute the chicken in the oil until lightly browned on both sides, then add the zucchini and saute it until lightly browned on all sides.
Add the mushrooms, cook a minute or two more until they are softened.
Add the salsa and heat through.
As you are cooking the vegetables, keep turning the chicken in the pan to ensure it too is cooked through.
Serve over cous-cous for the fastest dinner, or with noodles or rice.