2Bleu
I have had this written down for years. My son and I love it. DH and daughter thought it was on the HOT side. This is really good! We like it served on top of rice with the Pinto beans on the side. Hope you enjoy!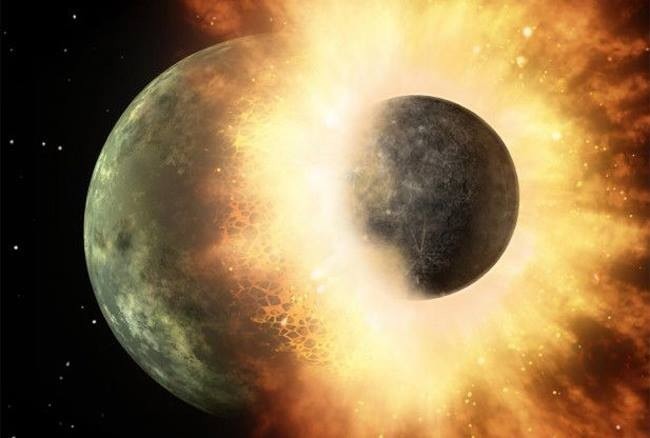 Top Review by 2Bleu
WOW IS THIS CHILI EXTRA HOT! I made this a bit different with pork tenderloin and for the ancho chilis I used about 1 Tbsp chilis in adobo. I did use the crushed red pepper flakes, but just half of the amount called for. This chili was too hot for me and Buddha who can't seem to get enough heat in chili said it was too hot. You definitely need to be a fire eater for this chili. Thanks for sharing the recipe, it sure is a hoot to finally make something for DH that he says is too hot. A rarity, lol.
In a large sauce pan, brown half of the meat in hot oil.
With a slotted spoon, remove meat and set aside.
Add remaining meat, onion, garlic, cumin, and ground chile peppers; cook till meat is brown.
Return rest of meat to pan.
Stir in remaining ingredients; bring to a boil and reduce heat.
simmer, uncovered, for 1-1 1/2 hours or until meat is tender, stirring occasionally.
Serve with hot cooked Pinto Beans.