Thorsten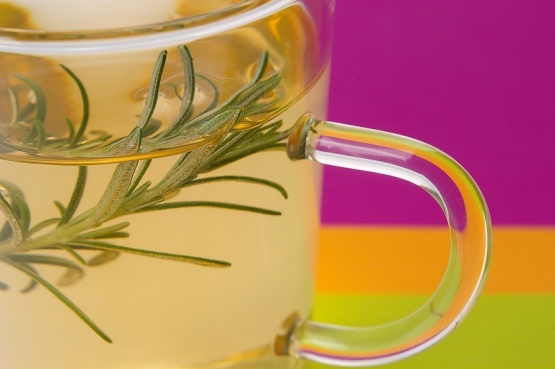 I was looking for a little added energy using healthier ways and found this. I hope it works! I will let you know! It didn't give me the watre amount so I assume it is 6-8 ounces.
Add to infuser and steep for 5-7 minutes.
Sweeten with honey if desired.