Empire Biscuits (a/k/a "Cookies" to non-Brits)
This recipe is basically a shortbread recipe and a slow oven is necessary so the biscuits cook firmly and don't crumble.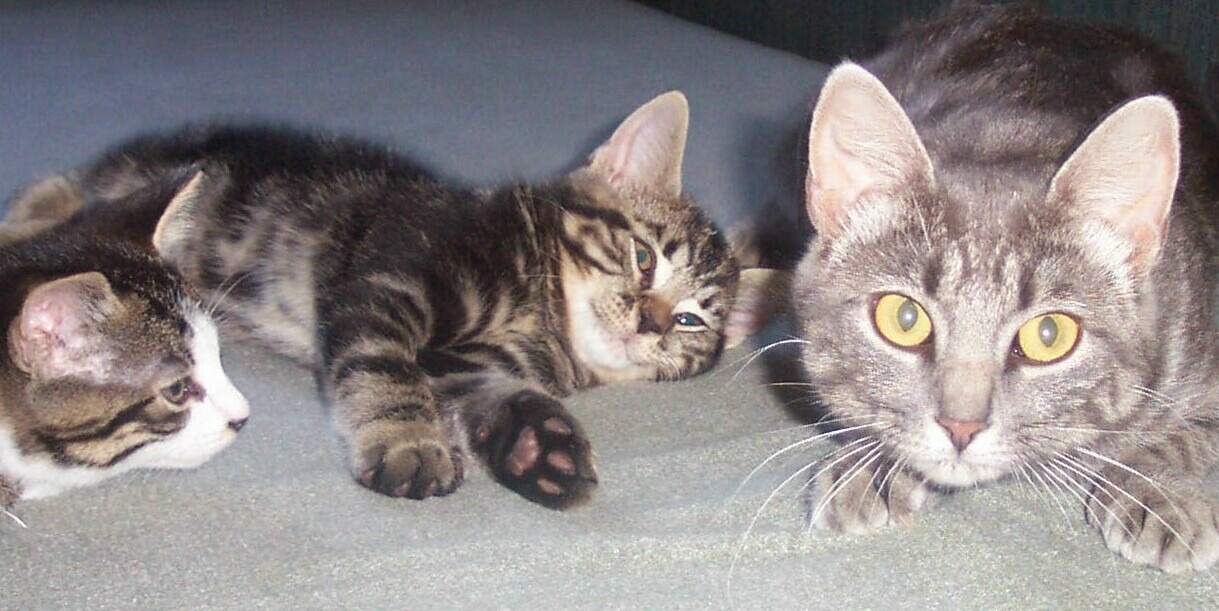 I am so sorry, I so wanted to love these, as I was making them as a special gift for a close friend that was moving. These are her favorite cookies. The flavor was there, but the recipe didn't work for me at all. I made these cookies twice, the first time I cooked at 325 for 20 minutes and they weren't edible. The second batch I cooked at 300 for 10 minutes and most of them weren't edible. The six cookies that didn't turn dark brown, were good, the flavor was lovely. The icing and cherry really complimented the cookie. I used a seedless strawberry jam as the filling. I took 3 stars away, because, one they burned, two they were difficult to work with, rolling out the dough was difficult and three because I believe that they need more flour and a little less butter or maybe some chilling time is required. I will certainly try these again, but will experiment with the ingredients. Thank you for sharing.
Mix flour and sugar in a bowl, rub in the butter.
Knead well to form a smooth paste.
Roll out to about ¼-inch thickness and cut out round shapes with pastry cutters.
Place on a greased baking tray.
Cook in a slow 300°- 325° degree oven for about 30 minutes.
Once cooled, sandwich 2 biscuits together with strawberry or raspberry jam.
Decorate top with icing and half a cherry.