! This fruity concoction was named el Macuá, after a tropical bird found in Central America an is the Nicaraguan national drink! The drink is one part white rum, one part guava juice, with a half-portion of lemon juice and some sugar and ice. Hopefully you can use Rum from Nicaragua but since I always have Bacardi on hand, that is what I used. I wasn't able to actually find the exact amounts for this drink. All of the recipes just said equal parts etc. Adjust this if you need to but keep the portions as stated above to keep it authentic!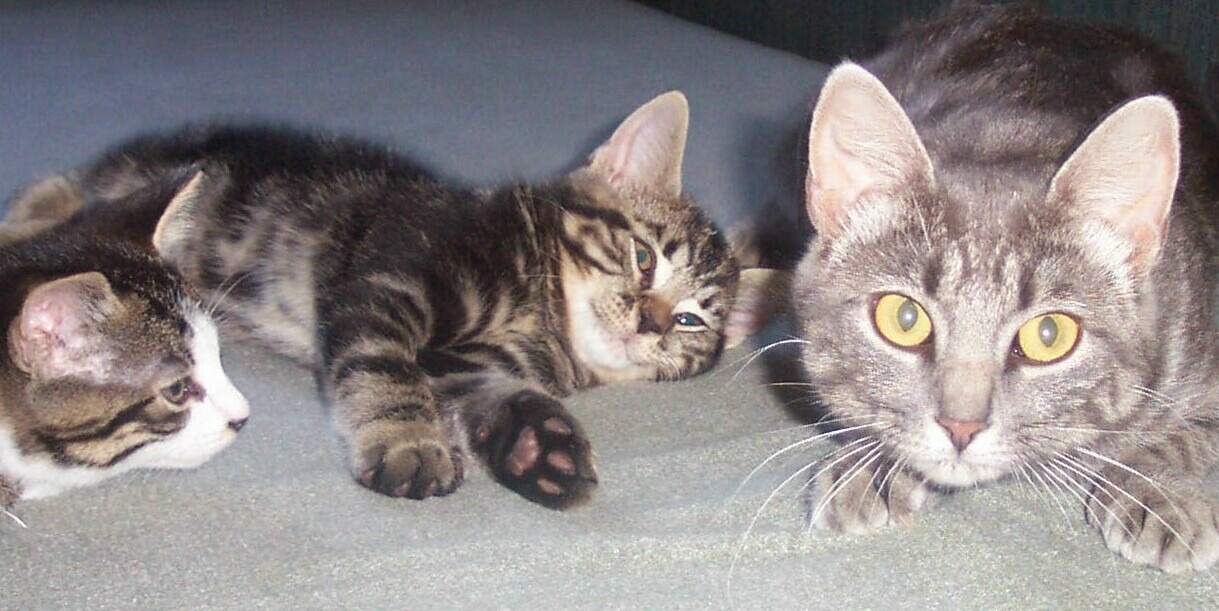 Wow this was one good drink. I really enjoyed this tasty cocktail. It was tangy, tart and sweet. I love the use of the lemon it helps to balance the drink. I will be making this again and again. I thought it would be too strong tasting for me, but I was wrong, its perfect. Thanks for sharing your recipe.
Shake the ingredients together in a mixer with ice.
Strain into a highball glass over more ice and serve well chilled.