Eggplant Salad With Miso Ginger Dressing
Based on a recipe from Bon Appetit. Very easy but impressive looking and tasting.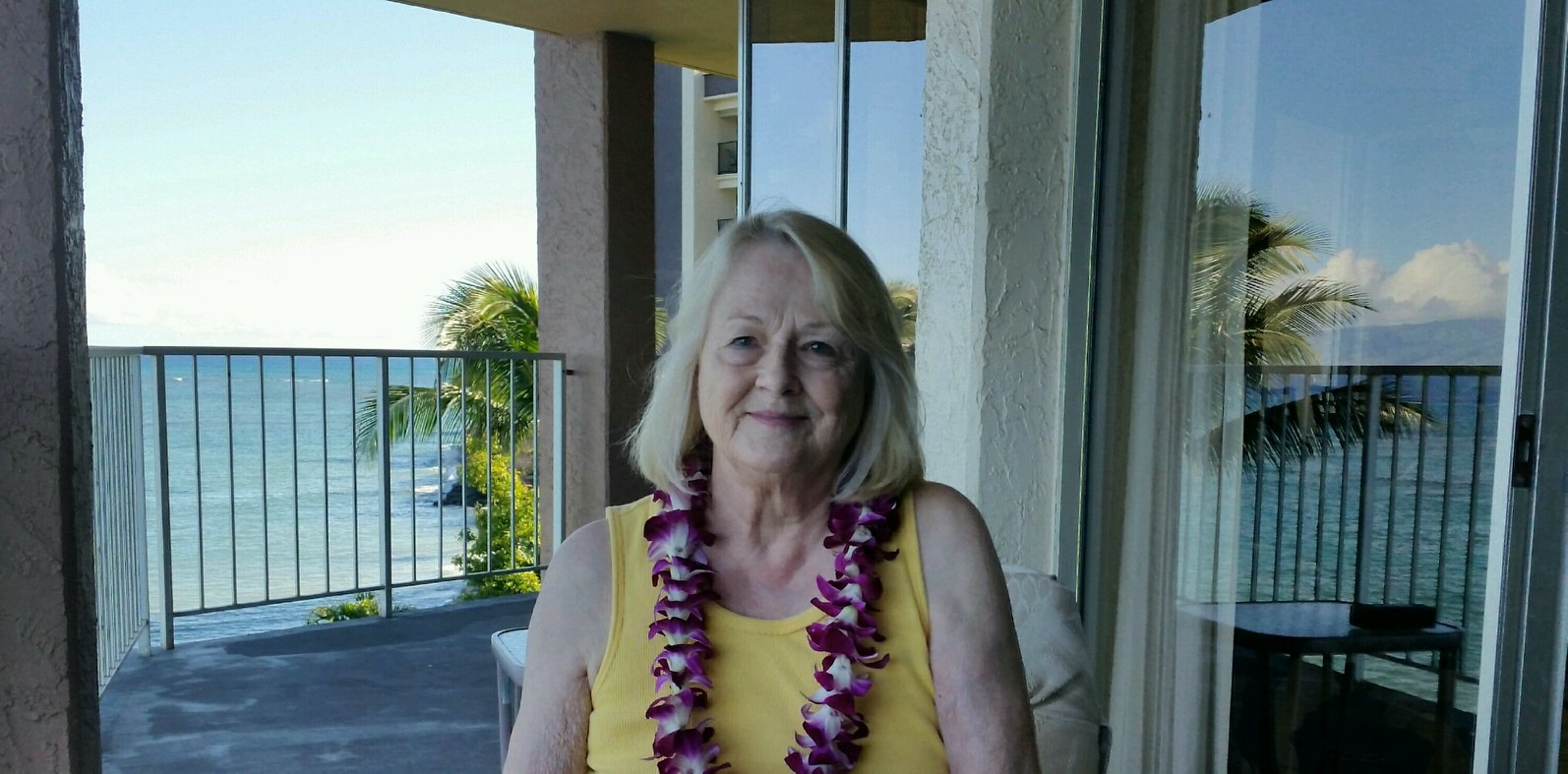 Delightful flavors! Combining the soy, miso and ginger was distinctive and enjoyable. Thank you so much for posting a wonderful recipe that will be used again in my kitchen!
Preheat broiler or barbecue (medium-high heat).
Whisk rice vinegar, miso paste, basil, ginger, garlic, red pepper together. Gradually add in vegetable oil. Season with salt and pepper and set aside.
Brush eggplant with olive oil and season with salt and pepper. Grill or broil until golden and just tender, about 3 minutes per side.
Toss the greens with just enough dressing to coat. Divide among 4 plates, top with eggplant and drizzle remaining dressing.