Eggless Salad (Vegan or Vegetarian)
jenne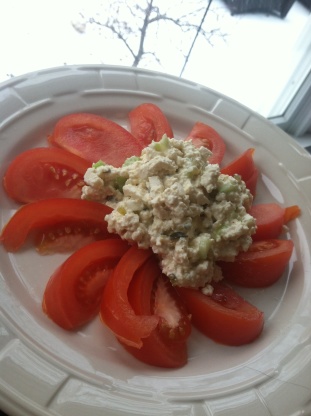 You wouldnt know that this tasty egg salad substitue was good for you! This healthy alternative can fool almost anyone. Everytime I make it my boyfriend gobbles it down unknowingly :)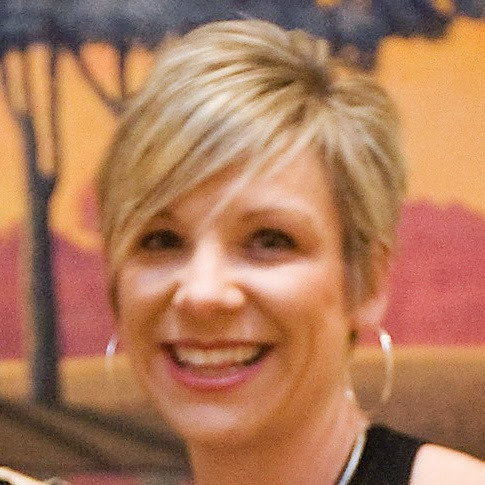 Top Review by jenne
Yum! I made this vegan and it was wonderful. I did add about 2T of sweet pickle relish, some garlic salt, some Lawrys salt and some bay seasoning. This makes a lot of food! We ate it on wheat bread with banana peppers today, but I think I will serve it in tomatoes tomorrow for lunch. Thanks for sharing this recipe!
Mash Tofu into a chunky texture, similar to that of egg salad.
Add Mayo to desired consistancy.
Stir in remaining ingredients.
Serve on bread or pitas, with lettuce, tomato, cheese or veg.
cheese if desired.