To flavor truffles with liqueurs, omit vanilla. Divide truffle mixture into thirds. Add 1 tablespoon liqueur (almond, coffee, orange, etc) to each third mixture and mix well.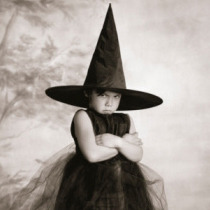 The *best* truffles out there. Easy, and the taste is amazing. Truly one of those 'Bet You Can't Eat Just One' kind of treats. I've been making them for a couple of years now, and they are always a *big* hit. I've used Amaretto, Bailey's and Malibu Coconut Rum. I just buy the little sample size bottles from the liquor store. More than enough to make the recipe.
BEAT cream cheese in large bowl with electric mixer on medium speed until smooth. Gradually add sugar, mixing until well blended.
ADD melted chocolate and vanilla; mix well. Refrigerate 1 hour or until chilled.
SHAPE into 1-inch balls. Roll in walnuts, cocoa, powdered sugar or coconut. Store in refrigerator.