Easy Chocolate Chip Peanut Butter Pie
Not only is this dessert really rich, it's super easy to make.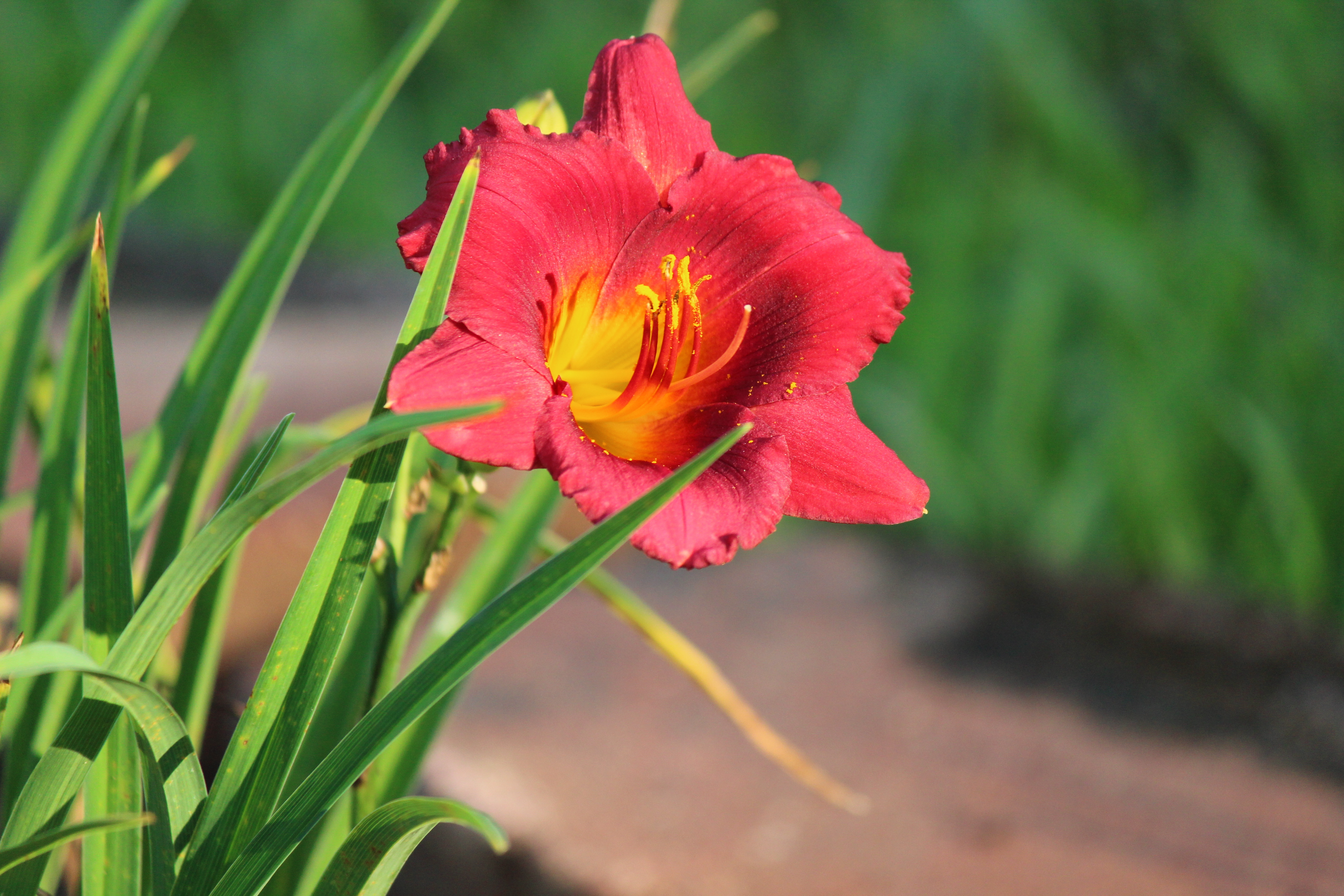 Oh my, this is really quick and easy and OH SO GOOD!!! I threw this together in less than 10 minutes and after it cooled for about an hour, I served it to guests who RAVED over how great it was. I did use chocolate Cool Whip as I was out of plain and it made it oh so rich. DELICIOUS!!! I will be using this recipe again and again.
Mix cream cheese, peanut butter, and powdered sugar together.
Add Cool Whip and blend well.
Fold in chocolate chips.
Pour into pie shell.
Mound high in the center.
Refrigerate until ready to serve.
Serve with additional whip cream.