This has been a family favorite for years. My sons loved it as they were growing up, asking for it often. Now, as adults, they are making it for their wives! It is not only easy, but lower fat than most versions! Many times I simply cook this in a skillet with a little Pam. The results are just as good!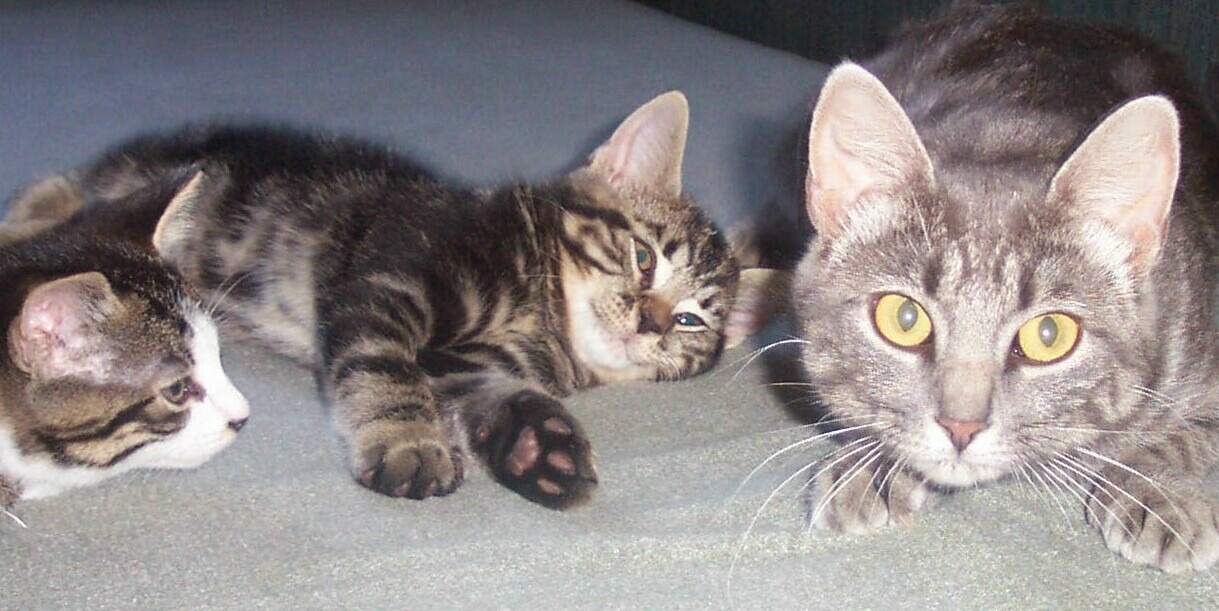 Your recipe made a chicken parmesan lover out of me Georgia Jill. My dh is so happy. We both really enjoyed this recipe. I used a spaghetti sauce with four cheeses in it, worked beautifully in this dish. The chicken was perfect, tender and full of flavor, served over our favorite noodles a meal to remember and to make again. It was so quick and easy and the results were excellent. Thanks so much for sharing your recipe with all of us. Made for Fall Pac 2012
Pour a small amount of spaghetti sauce on the bottom of a baking dish. You only need enough to cover the bottom of the dish.
Place the chicken breasts (flattened to ¼") on top of the sauce. Cover with the remaining sauce.
Bake chicken and sauce for 20 minutes.
Sprinkle the mozzarella cheese over chicken and return to over. Bake for 10 minutes.
Remove from oven and sprinkle with parmesan cheese.
Serve with cooked pasta.