According to old-world tradition, this yummy German cake may be served for either breakfast or dessert. The (yet untried) recipe is from Kraft Foods and submitted for Zaar World Tour II.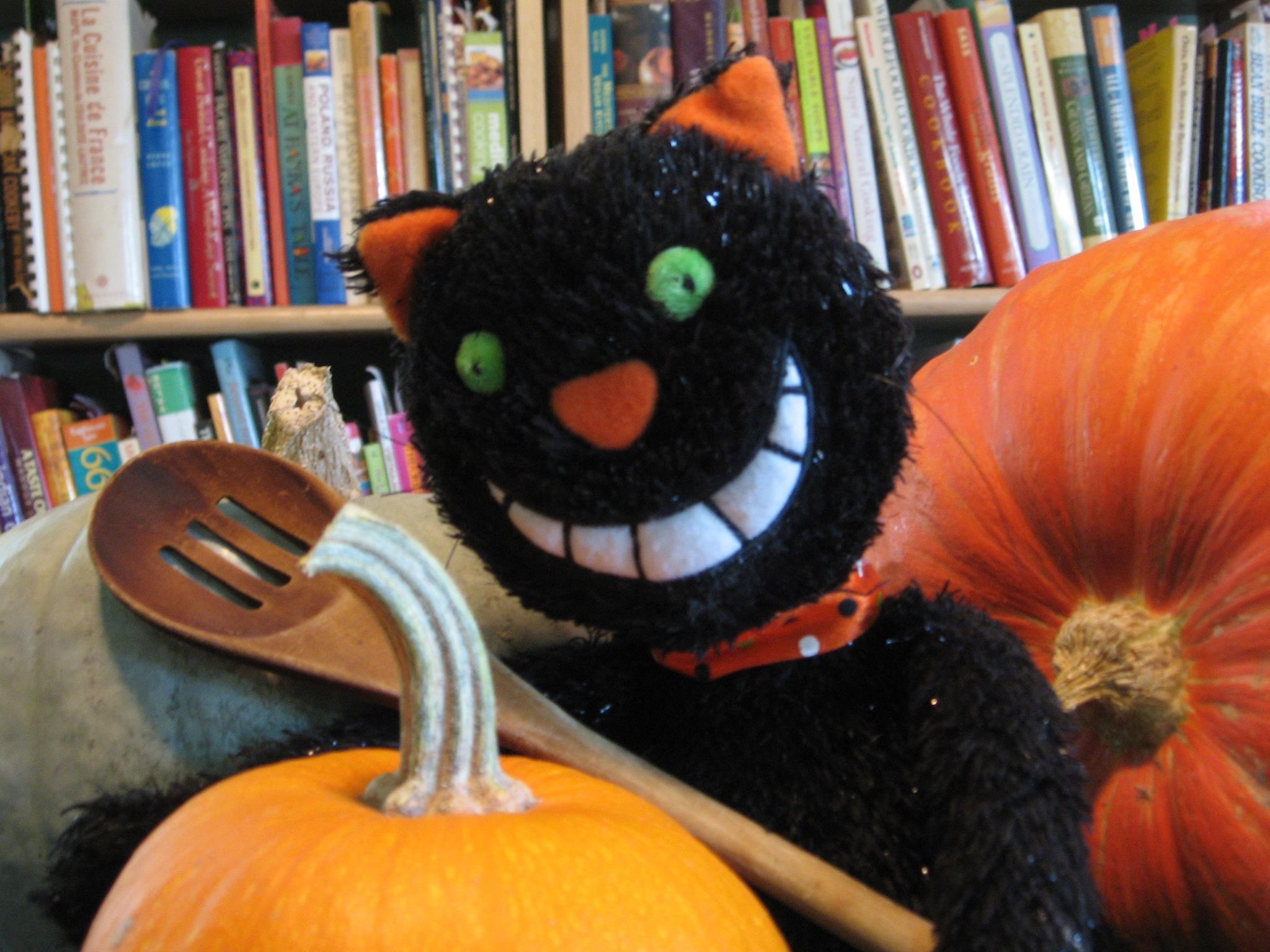 This is wonderful and soft. It's like a coffee cake. I love the sweet/tart granny smith apples on top! My only problem was that the bottom and edges burned in my glass baking dish but that may have been the dishes fault. I also used buttermilk in place of milk. Thanks for the recipe!
Combine flour, baking powder and salt; set aside.
With an electric mixer, beat butter with 1 1/2 cups of sugar until light and fluffy; blend in eggs and vanilla; add flour mixture alternately with milk, mixing well after each addition.
Turn into greased 13x9" baking pan; top with apples; mix remaining 1/4 cup sugar and cinnamon and sprinkle over apples.
Bake at 375 for 35-40 minutes or until a toothpick inserted in center comes out clean.