This came from the New Orleans School of Cooking and is absolutely delicious.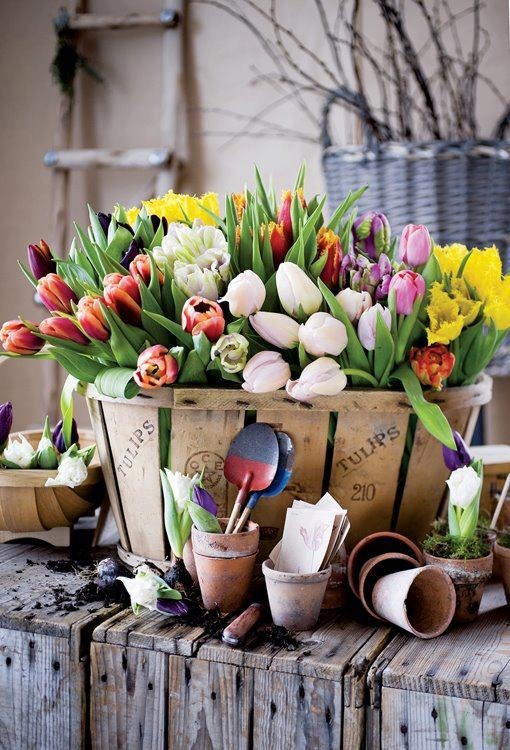 I made this with some french bread and muffins I had made that didn't turn out too well. This recipe helped me saved both! Thank you!
In a large bowl gently beat the eggs with the milk, sugar, butter and vanilla and cinammon.
Add the rest of the ingredients.
Our into a 9"x12" baking dish (or larger).
Bake at 350F for 1 hour and 15 minutes, until the top is golden brown.