Dessert Cake Namur (Gateau Namurois)
From The Belgian Cookbook. For ZWT6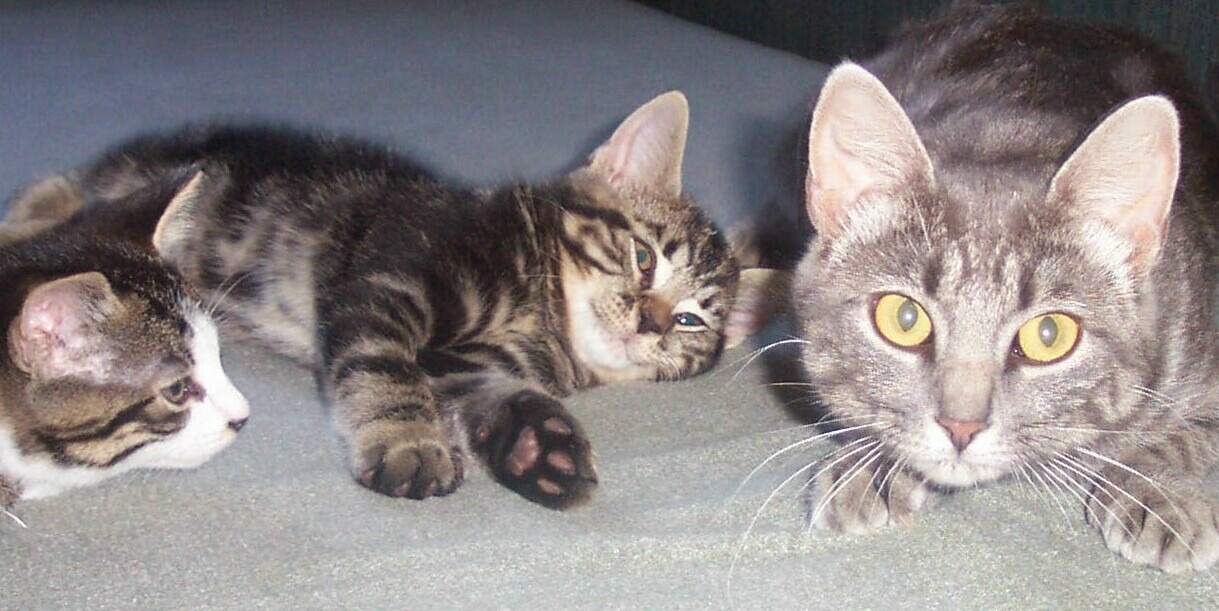 Wow, was this good MomLuvs6. Truly an outstanding cake. I absolutely adored the flavor and texture of this cake. It reminded me of meragne but with a sturdier texture, light, tender, fluffy and crispy on the outsides. I love what the ground almonds do for this cake. It was easy to make with fabulous results. Easily the best cake I have made on this site so far. I split the cake added fresh stewed strawberries and vanilla whipped cream and garnished with a little powdered sugar. This beautiful treat will be going into my Best of 2011 cookbook. Thank you to momaphet for recommending it and also a big thank you to MomLuvs6 for sharing her recipe with all of us. Made for best of 2010.
Preheat oven to 350 degrees.
Grease and flour well a 9x9x2" cake pan.
In a small mixing bowl sift flour and cornstarch together. Set aside.
Add 4 egg yolks and sugar in mixing bowl. Beat for 5 minutes or longer. Mixture should be thick and light.
Add ground almonds and vanilla, stir.
Gradually add the flour and cornstarch, mixing well.
Beat egg whites until stiff, add a 1/4 cup of them to mixture and mix well.
Fold in the rest of the egg whites, gently.
Pour into cake pan.
Bake for 45 to 55 minutes or until toothpick come out clean.
Cool for 10 minutes, remove from cake pan and turn right side up.
To Serve: Cut cake in half. Fill with jam or whipped cream or both.