Delicious. Coquilles St Jacques
This is a Jane Lawson recipe from the June '07 issue of the Aussie magazine "delicious." which I have changed slightly. I had an old tried and true recipe for this dish but it's been thrown away - this is THE Coquilles St J recipe, for me, anyway. The sauce would also be good over lobster. Seems like a lot of work but it isn't.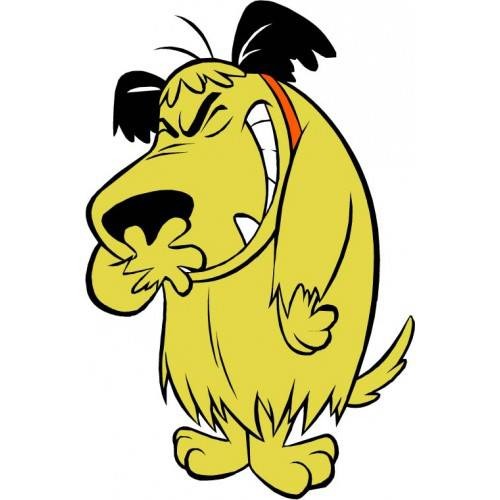 Top Review by Dugyb
This one needs more good reviews. I'm surprised that it is not at the top because it is a great traditional recipe. I used Vermouth instead of white wine, and added a couple of raw prawns to each ramekin. Also, I used more cream and no egg yolk. Turned out perfect! Oh, and by the way, bake rather than broil, and it won't burn the top.
Trim scallops of any hard muscle or membrane, toss with enough olive oil to just coat.
Heat a large, heavy-based fry pan over high heat. Season the scallops with a little sea salt then sear quickly on each side for 10 seconds, or until just colored. Remove from pan & place 4 into small serving dishes.
Reduce heat to medium. Add half the butter to the pan. When melted cook shallot, mushrooms and garlic for 6 - 8 minutes. Remove and set aside.
Add remaining butter to pan, melt, then sprinkle over flour and stir until smooth. Whisk in the wine, cook for 1 minute.
Whisk in the stock, then cream, until smooth.
Add bay leaf and lemon juice, stirring until sauce boils and thickens.
Add shallot and mushroom mixture, with the egg yolk, parsley (or chervil) and 2 tablespoons gruyere and stir to combine.
Remove from heat, season with salt & white pepper.
Preheat grill (broiler) to medium-high.
remove bay leaf from sauce, then spoon sauce evenly over the scallops.
Combine the crumbs with the remaining cheese and evenly divide over the top of the scallops and sauce.
Grill for about 5 minutes or until golden on top and heated through.