Dee's Quick and Easy Strawberry Meringues.(4 Ingredients, 5 Min
I love these on a warm summery day, they are so easy to make and great if you are stuck for a dessert, they look great and have only 4 ingredients.You can play around with this recipe by using different fruits etc.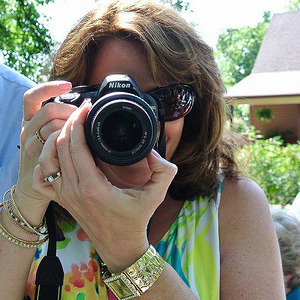 What an elegant, light alternative to strawberry shortcake! I made these for Valentine's Day, and they went over very well. My daughter added some chocolate syrup to her's. I made Recipe #139168 which worked beautifully. Thanks so much for posting such an easy romantic dessert idea!
Wash and top strawberries.
In a blender mix all of the cream and about half of the strawberries, add a dash of vanilla to the cream if using.
Spoon into meringue nests and decorate with remaining strawberries.
NOTE: I ''fan'' the strawberries and lay them on top for decoration,you can also serve with extra cream on the side if you wish.
You can use different fruits for this dessert,I find berries best.