register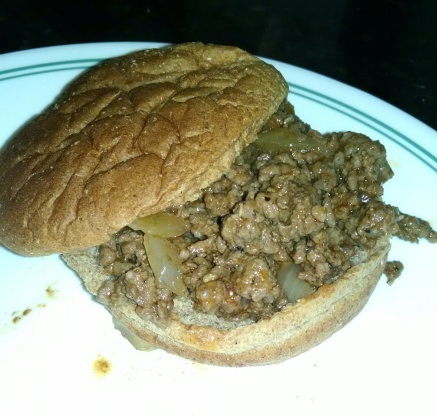 Ground beef with a distinctive kick. My mother's recipe and a staple when we were groung up on a budget. Great over egg noodles or rice,or just eaten like sloppy joe's or a basic chili. Enjoy.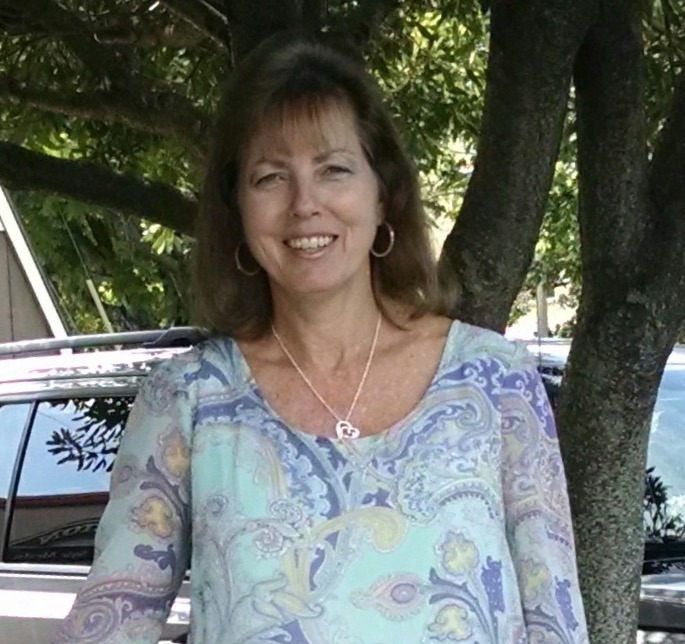 I did less salt and pepper because I used garlic salt and ended up adding more sweet barbecue sauce to the mixture since I was serving on buns as a Sloppy Joe. Used 80/20 ground beef like recommended but I prefer ground turkey so may make with ground turkey next time.
Season Beef with Salt, Pepper, Garlic and Onion poweder.
Brown beef in large skillet.
Add diced onion and cook till translucent.
Add water, bbq sauce and ketchup and cook for 10-15 minutes over medium-low heat.
Serve over noodles, pasta or as a main course with potatoes or rice.
Also works well as a sloppy joe.