Daddy's Hot Chocolate Mix
My girls love this hot chocolate mix. Also you can give as gifts in mason jars decorate for the proper occasion.Try dropping chunks of chocolate into it or even a peppermint in to a hot cup of mix.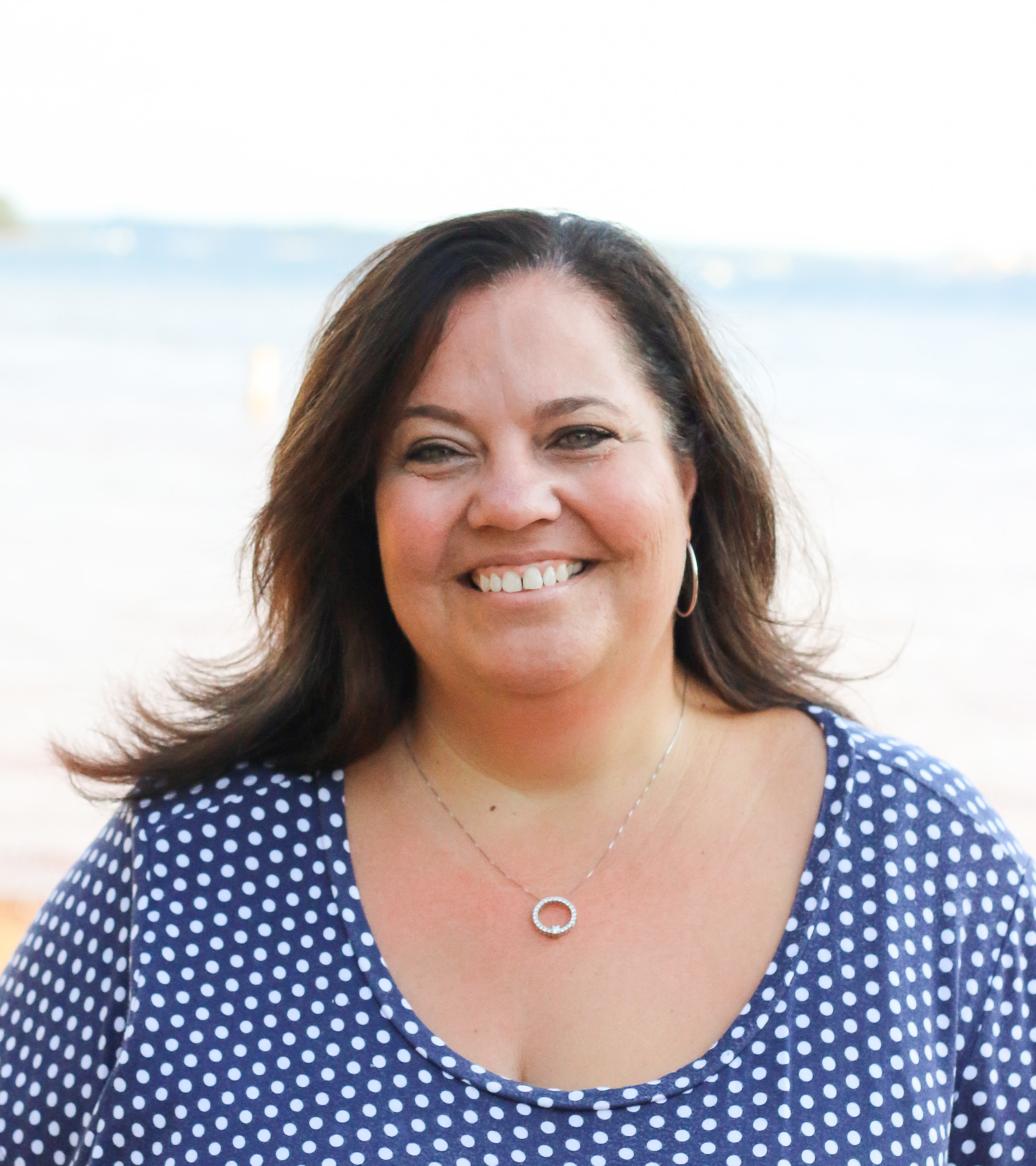 Yum Yum Yum...add some mini marshmallows and we are in business!
Mix all this together.
Store in container.
When ready to use fill mug or cup with half mix and then fill with hot water.