Cucumber Salad-Swedish Style
A very different way to fix cucumbers. A great go-a-long with summer meals.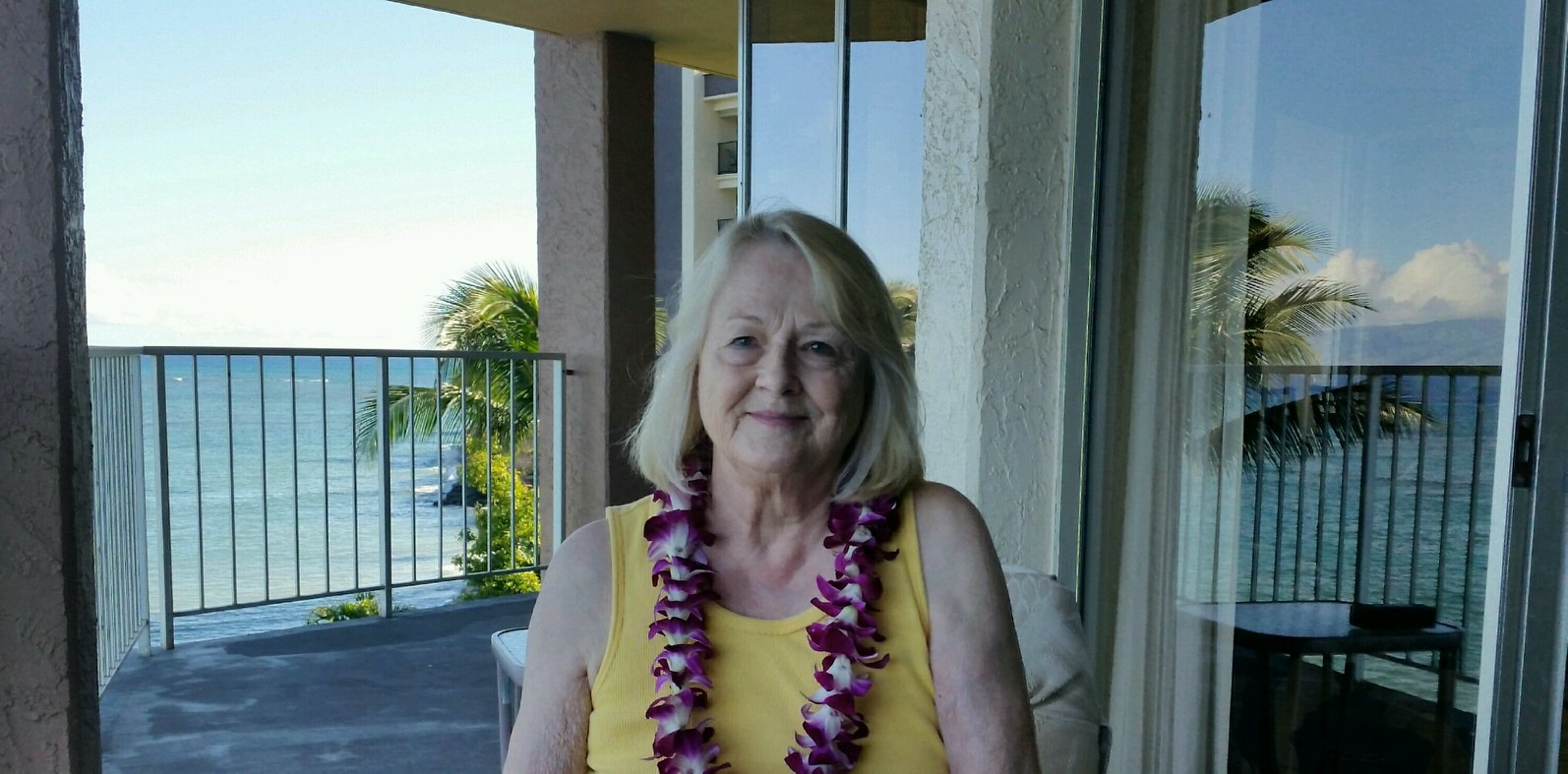 Barb, and excellent summer salad. Very close to another cucumber salad I make. The sugar gave it a new dimension to the one I make with just plain vinegar and water. This was easy to make ahead and keep in the refrigerator overnight. Save the vinegar and keep those cucumbers in there all summer long. Thanks for posting this keeper.
Note: Do not used waxed cucumbers.
Wash cucumbers, dry off and remove the ends.
Score the skins with the tines if a fork, dragging it the length of the cuke; repeat all the way around.
Slice cucumbers very, very thin.
Place in a bowl; sprinkle with salt and sugar.
Add vinegar and press slightly with back of a spoon.
Cover and refrigerate overnight.
Keeps well in a covered jar.
The end result is similar to an uncooked pickle.