Crusted Honey Mustard Chicken
fawn512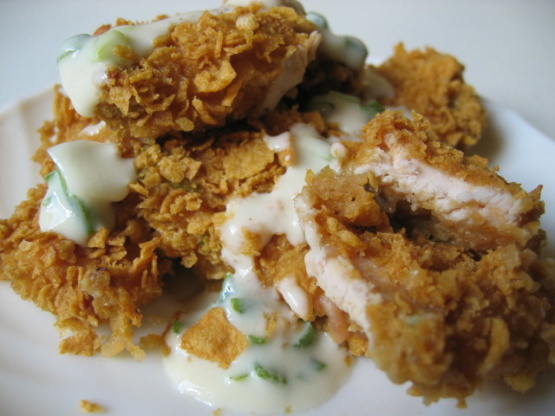 A quick and easy dish. You don't have to heat up your whole house to cook this dish.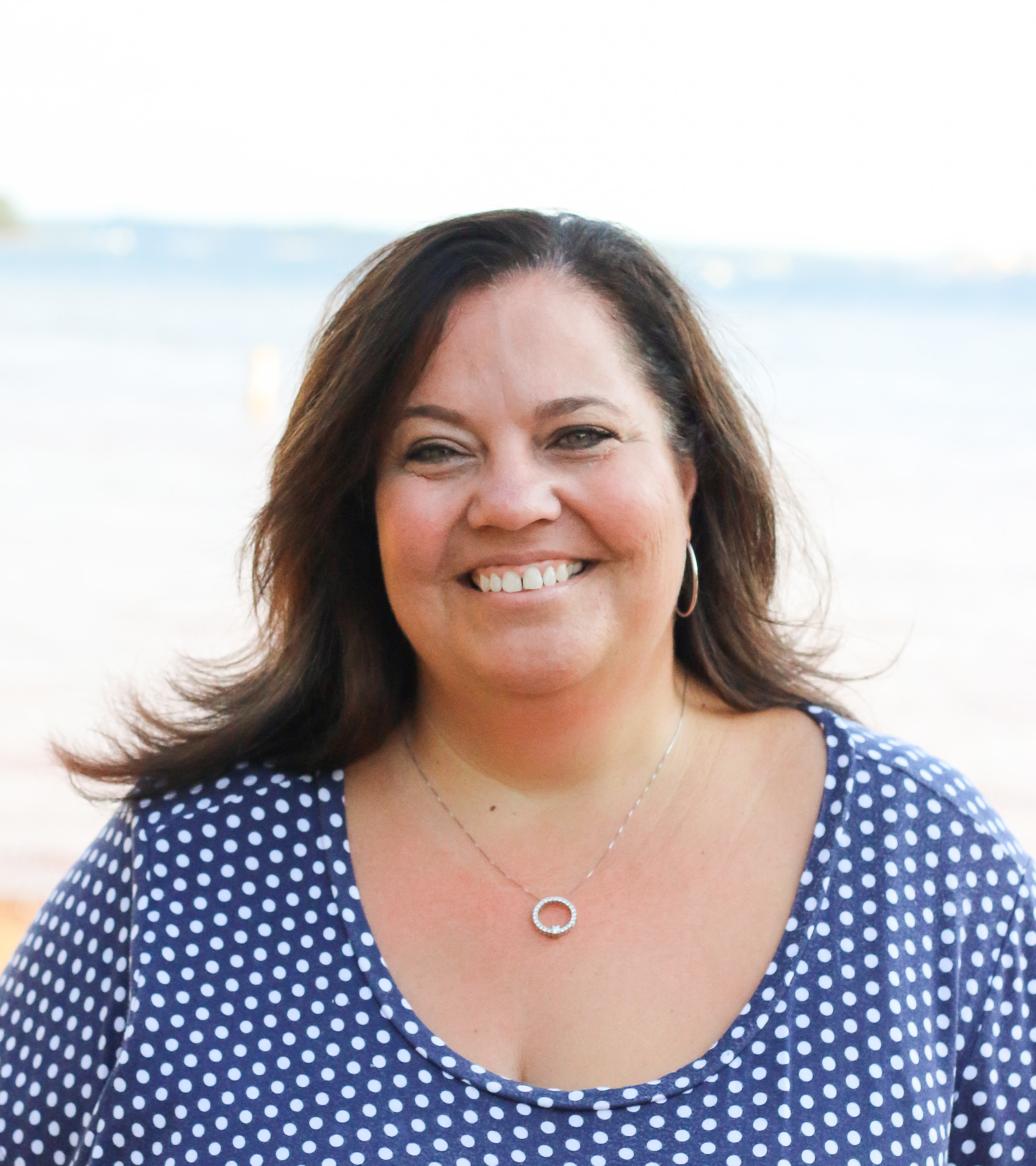 I'm sorry to be the lone dessenter, but the dill in this recipe just didn't blend with the other ingredients and it was so overpowering. I wasn't crazy about how sweet it was either, but that is just a personal thing. Sorry!
Preheat oven to 425 degrees.
In a small bowl, combine honey mustard dressing, salt, pepper, dill and scallions; remove 1/3 cup and set aside.
Place corn flake crumbs in a shallow bowl.
Dip chicken breasts into 1/2 cup dressing mixture, then corn flake crumbs.
Place into shallow baking pan coated with cooking spray.
Bake until chicken is golden and no longer pink, about 15 minutes.
Drizzle remaining dressing mixture (1/3 cup that was set aside) over chicken breasts and serve.