Crock Pot Sweet and Sour Roast
oriana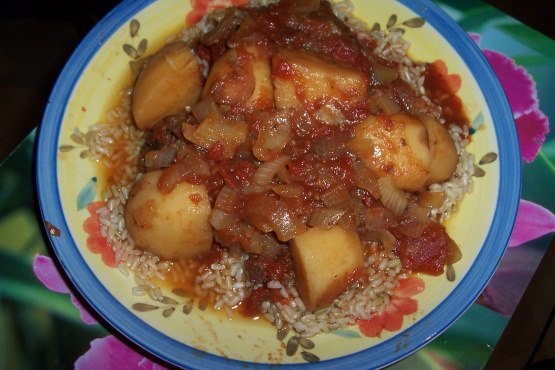 Just the aroma of this cooking will whet your appetite. It is SO good!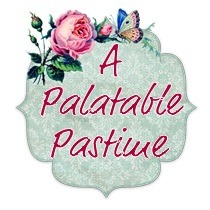 A delicious roast! The flavor of the sauce is not too-too sweet and sour but more of a mild sweet tomato flavor with just a little zip. The roast was nice and tender as were the potatoes. Very good, Inez, you have another winner here! Thanks!
Place potatoes in crock pot.
Cut roast into 6 serving pieces.
Brown roast in hot oil in a skillet.
Put roast on top of potatoes.
Add onions to skillet; saute 1 minute.
Add remaining ingredients and mix well.
Pour over roast in crock pot.
Cook on low for 7-8 hours, until meat is tender.