Crock Pot Spiced Rum Cider
A simple cider that makes the whole house smell good. Rum is optional.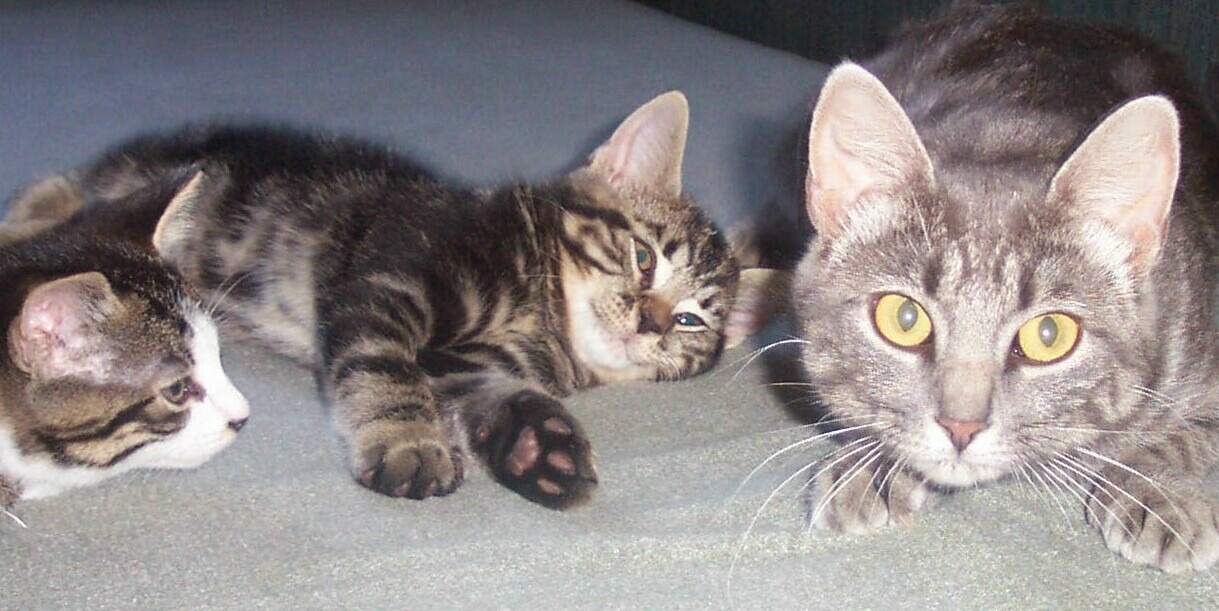 Thank you so much for sharing Lazyme. I can't believe that I am the first person to review this wonderful recipe. This cider is amazing, it is thick, rich, sweet, spicy and hot. You can't taste the rum, it disappeared...but boy does it taste good. The butter at the end just finishes it off perfectly...I made an alcohol version and an alchol free version...both were excellant. I will definitely be making this again often over the long cold canadian winter.
Tie cinnamon, allspice, and cloves in spice bag or cheesecloth.
In a crock pot, combine spice bag, apple juice, rum and brown sugar.
Cover; cook on low-heat setting for 3 to 4 hours.
Discard spice bag.
Ladle hot punch into cups; float about 1/2 teaspoon of butter on top of the cider in each cup.