Got this recipe/tip from a friend, great for the winter time, and it leaves your crock pot clean! Please note that my crockpot is a heavy ceramic one from the 80's. In view of a reviewers comment - I can only ask that you please cook for the full length of time stated in the recipe for your first time, keeping an eye on it of course, and then adjust from there.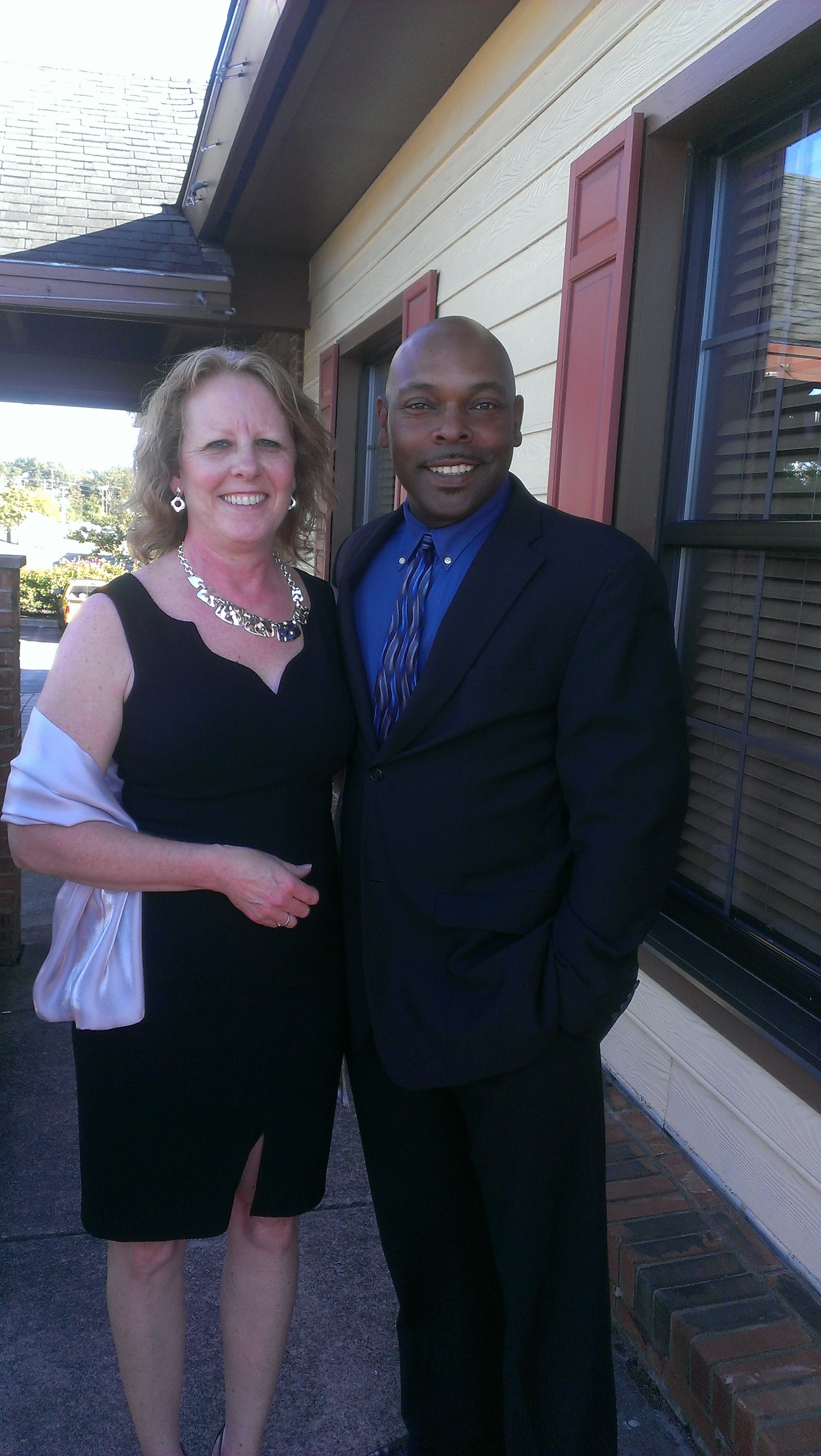 What a great idea to put it in a cooking bag! Gravy making will be a breeze after this! Thanks for the suggestion!
For OAMC place all ingredients in the oven bag and into a plastic freezing bag, and freeze.
When ready to cook, take straight from the freezer - no need to thaw - add salt and pepper and place in prewarmed crock pot in oven roasting bag only.
Make sure top of oven bag is next to crock pot lid.
Cook on high for 4 hours, and reduce to low for another 3 -4 hours.
Remove carefully from crock pot and place into a container that will hold juices of meat.
Split bag, remove roast, drain juices into a saucepan, and thicken with a little cornflour to suit.
If cooking a thawed roast, reduce cooking time by 2 hours.
Please use your own judgement for cooking times, as every one's crock pot is different.