Creamy & Light Ravioli Casserole
This dish is so easy. It is creamy & light at the same time. Perfect for company or a date night.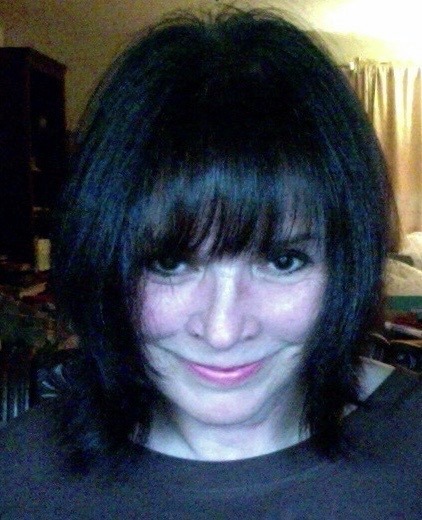 This recipe needs a teeny bit of tweaking, but makes a lovely, easy-to-put together meal. The sauce need some adjustment, though, as it is just too thin, and makes a bit too much. 5 cups of liquid is just too much for this roux. I tried thickening it with a cornstarch and water mixture, but it still didn't get to where I wanted it, and I didn't want to add too much cornstarch. I'll definitely need to play with the sauce. I used a 13x9x2-inch lasagna pan, and the sauce was overflowing. I made this even easier by using microwave steamable broccoli and microwave steamable ravioli! Easy peasy! Made for Fall PAC 2012.
Preheat oven to 375 degrees.
Heat a large skillet over medium heat. Add olive oil, minced garlic, diced onion and saute for 3 minutes.
Add to skillet mushrooms, spinach, broccoli and wine.
Salt, pepper, and garlic powder to taste. Saute for 5 minutes.
For the sauce: In a large pot melt butter. Mix butter and flour to make a rue.
Mix in broths, milk, Parmesan, and nutmeg. Bring to a boil.
Add in tomatoes and season to taste. Thicken if needed with a water and cornstarch mixture.
Boil ravioli till tender and drain.
Layer in a casserole dish as follows: sauce, ravioli, Italian blend cheese, veggie mix, Italian blend cheese, and sauce.
Cook at 357 degrees for 15 minutes.