Cream of Onion and Cheese Soup
Parsley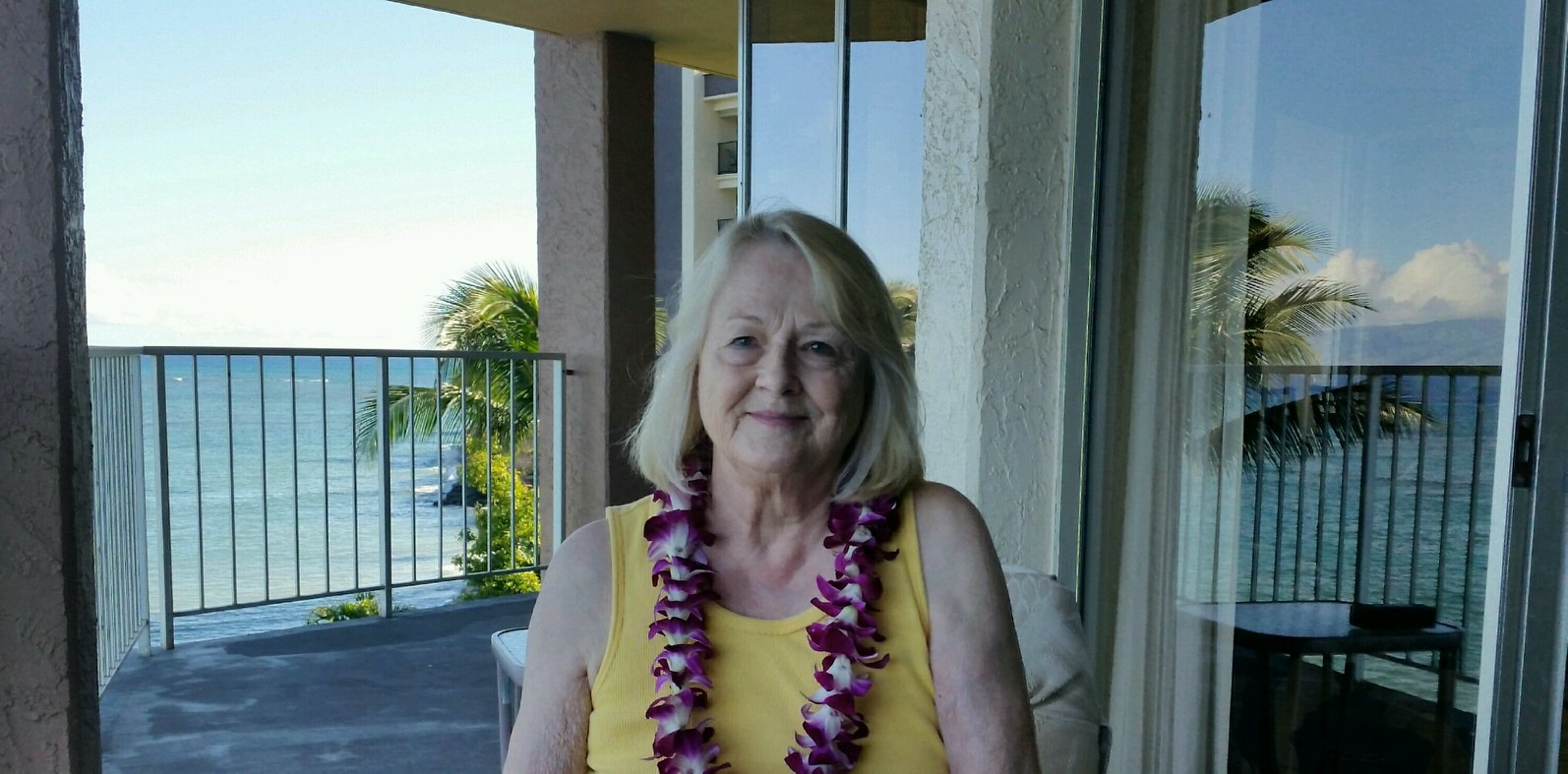 We enjoyed this soup with some crusty onion bread. The flavor of the soup is delightful, and the texture was not stringy, like some cheese soups (I did use Cheddar cheese, even though the cheese was not specified). The recipe ingredients went together effortlessly without a lot of intesive work, and the finished dish was irresistibly good. Thanks, Mimi, for sharing a recipe that I will make again!
Melt the butter in pan and add the diced onions.
Cook until brown.
Add flour, stirring constantly.
Add milk (a little at a time), stirring constantly.
When soup is hot and thickened, add cheese and stir until it's all combined.
Season with salt, pepper, paprika and serve.