diner524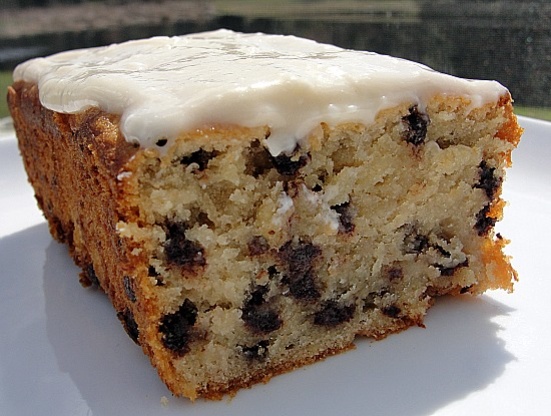 This is a quick and easy recipe which you can adopt too. You can use different kind of fruits, i love to use seasonal things so i would use berries in fall, bananas in winter, strawberries in spring and mango in summer. You can also use chocolate chips, raisins, nuts or a combination of those to make the batter according to your personal preferences and taste.
Loved the muffin mixture, so moist and delicious!!! I made 1/2 of the recipe, using a mini loaf pan, and used bananas as the fruit and added some mini chocolate chips. I am not sure if it is a mistake or the actual recipe to only add 1 teaspoon of icing (powdered) sugar for the topping? I added about 3 tablespoons to the half recipe of topping and it was still very tangy and took away from the muffin mixture, so next time I would add a lot more or just leave it off and just enjoy the wonderful muffin/loaf!! I am rating this based on the muffin batter. Thanks for sharing the recipe. Made for "Best of 2010" Tag Game.
Blend softened butter and brown sugar.
Add the egg and mix well, add flour, baking powder, yogurt and fruits and stir.
Bake in your muffins tray (i use silicon trays) at 200°C (390°F) for about 15 minutes or until risen and looking golden in colour.
Whip together the ingredients of the creamy topping while the muffins are baking.
Let them cool down before you decorate them with the cream and additional fresh fruit, nuts or sprinkles.