Cranberry Tuna Salad Sandwich
Ms B.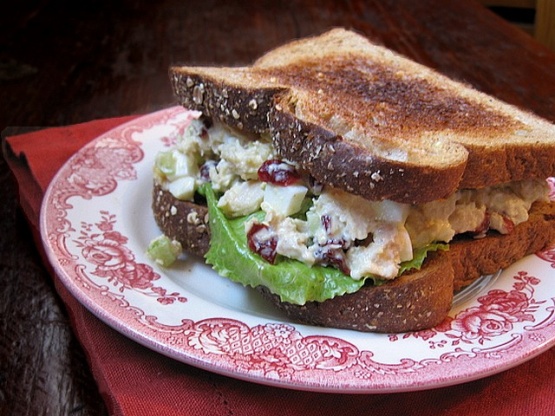 This recipe is what I came up with when I wanted to recreate a Tuna Salad sandwich I had at Starbucks.
Awesome recipe. I added grapes onions and doubled the mayo. Yummy
Combine first 5 ingredients in a bowl and stir until tuna is broken up and ingredients are evenly distributed.
Lightly season with salt and pepper and stir again.
Add additional amounts of ingredients as desired.
Spread salad on bread.