This came from New Hampshire Police Association. I have not tried this, just posting for safe keeping.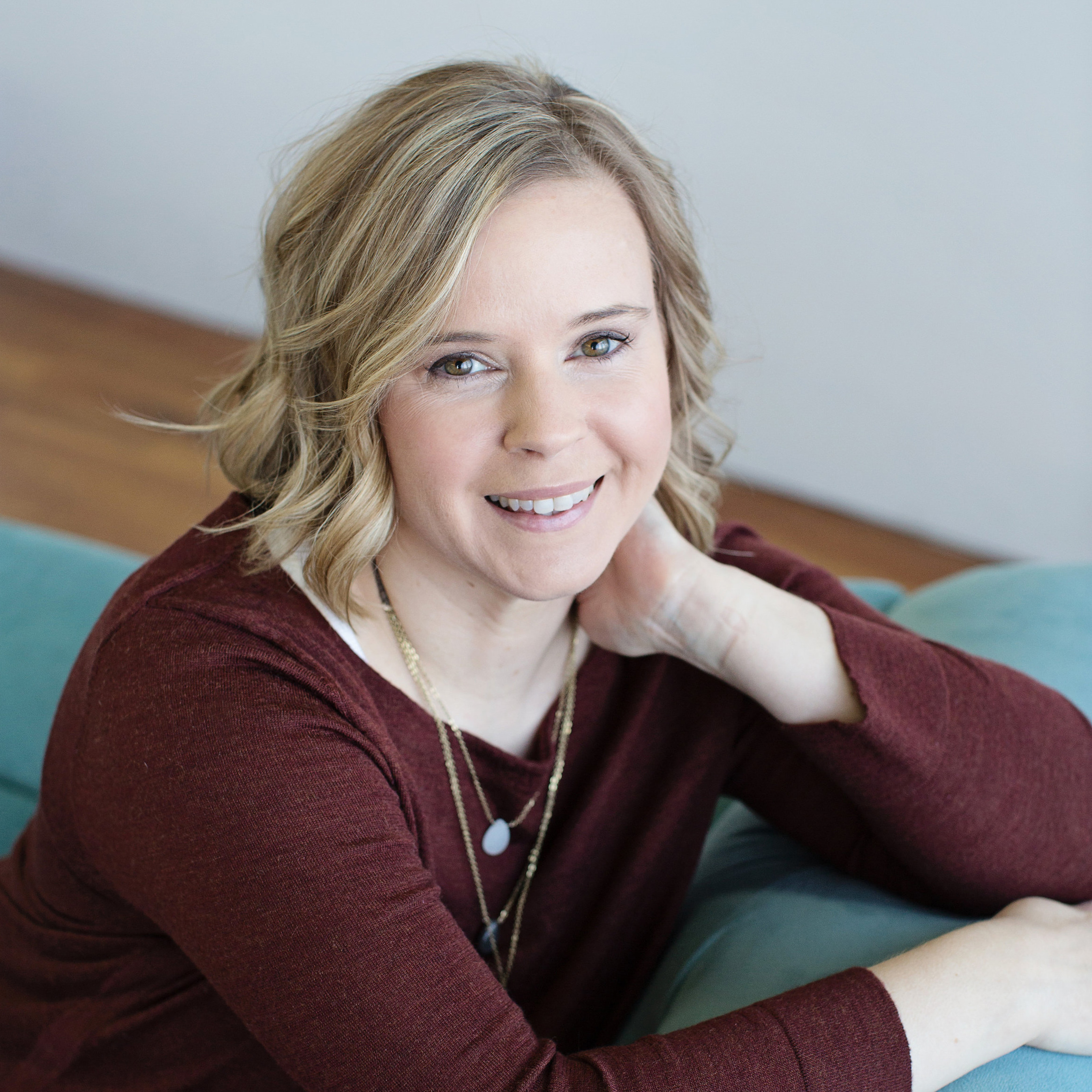 Love this salad! I usually find a version of this salad at every holiday pot luck party I go to. I used a bundt pan as the mold. Just dunk in hot water before inverting onto serving plate for easy release. I used the "whole berry" cranberry sauce in a can - came out perfect!
Dissolve Jello in boiling water. Drain crushed pineapple, reserving juice in one bowl and fruit in another bowl.
Mix together jello, cranberry sauce, and pineapple juice until smooth; refrigerate until half set. Stir in mandarin oranges, pineapple, and pecans.
Pour into decorative mold and refrigerate.