Cranberry Barbecued Chicken
Make this in your oven. Has a fruity barbecue kind of taste that is really good. Have plenty of napkins! The sauce is kinda sticky!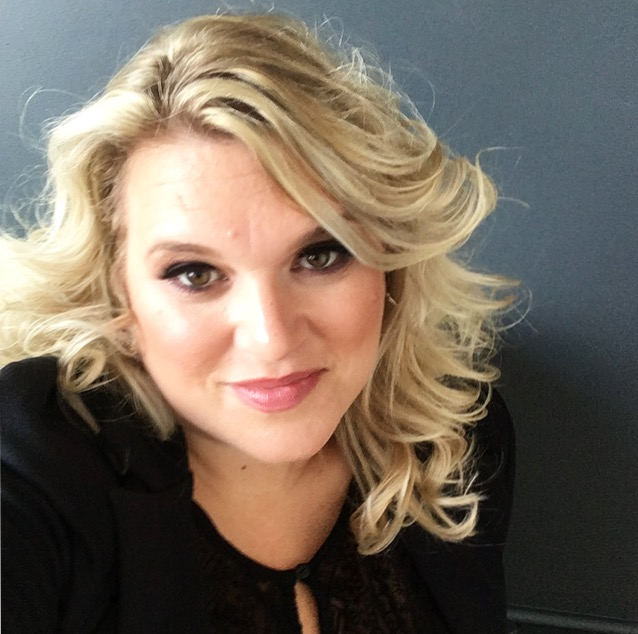 Chicken was very tender and good if we scraped the sauce off of it. The sauce was just too overpowering, could definitely taste the Worcestershire in it. Followed directions exactly, but used boneless/skinless chicken breast pieces, don't know if that made a difference. *need to add: had leftovers cold and it was delish! I should try this again using dark meat, since white meat doesn't add any flavour to a recipe.
Preheat oven to 325F.
Place chicken pieces on a foil covered baking sheet (one with sides will help keep the sauce from running off the pan).
Season the chicken with salt and pepper.
In a bowl, stir together remaining ingredients.
Pour the sauce over the chicken.
Bake for approximately 55-60 minutes, basting every 15 minutes or so, cooking until the juices run clear and chicken is done.