I got this recipe from an Equal calendar I have. It had a very good flavor and would be great served with whipped cream or ice cream.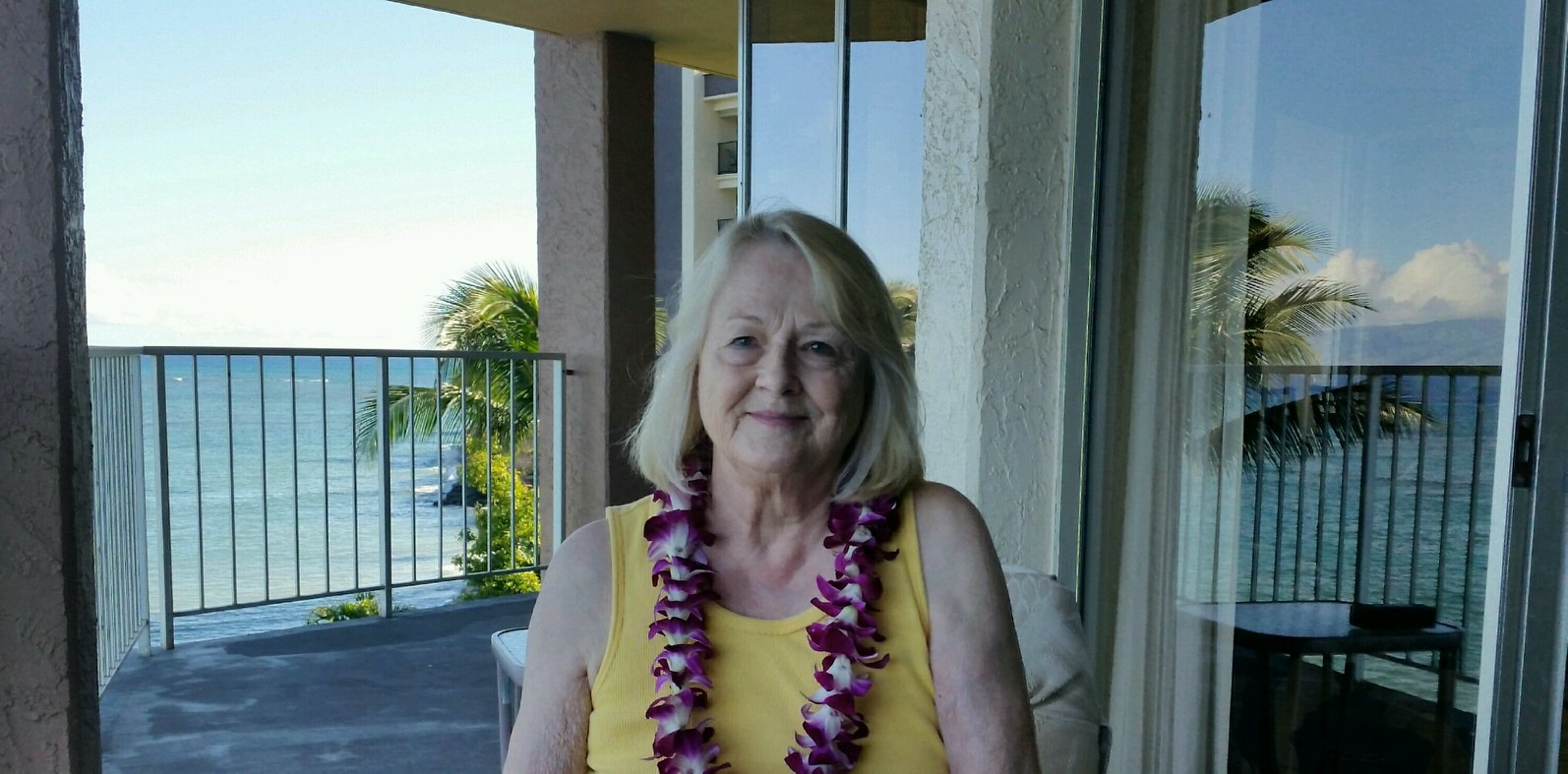 This was a good crisp recipe! A nice change from just apples or peaches. We enjoyed the tart cranberries and apples together (I used Granny Smith). The texture was nice and it was a pretty dish. Thanks for sharing this good recipe. I will make this recipe again.
Combine apples, cranberries and 24 packets of Equal in a 10 inch glass pie plate In a seperate bowl, mix flour, pecans, margarine and 12 packets of Equal.
Sprinkle mixture over the top of the apples and cranberries Bake in a 350 oven for about an hour or until lightly browned.