Quick and easy recipe from a Serbo-Croatian friend, Gordana. She likes them for breakfast. I do too - I've added the Indian style variation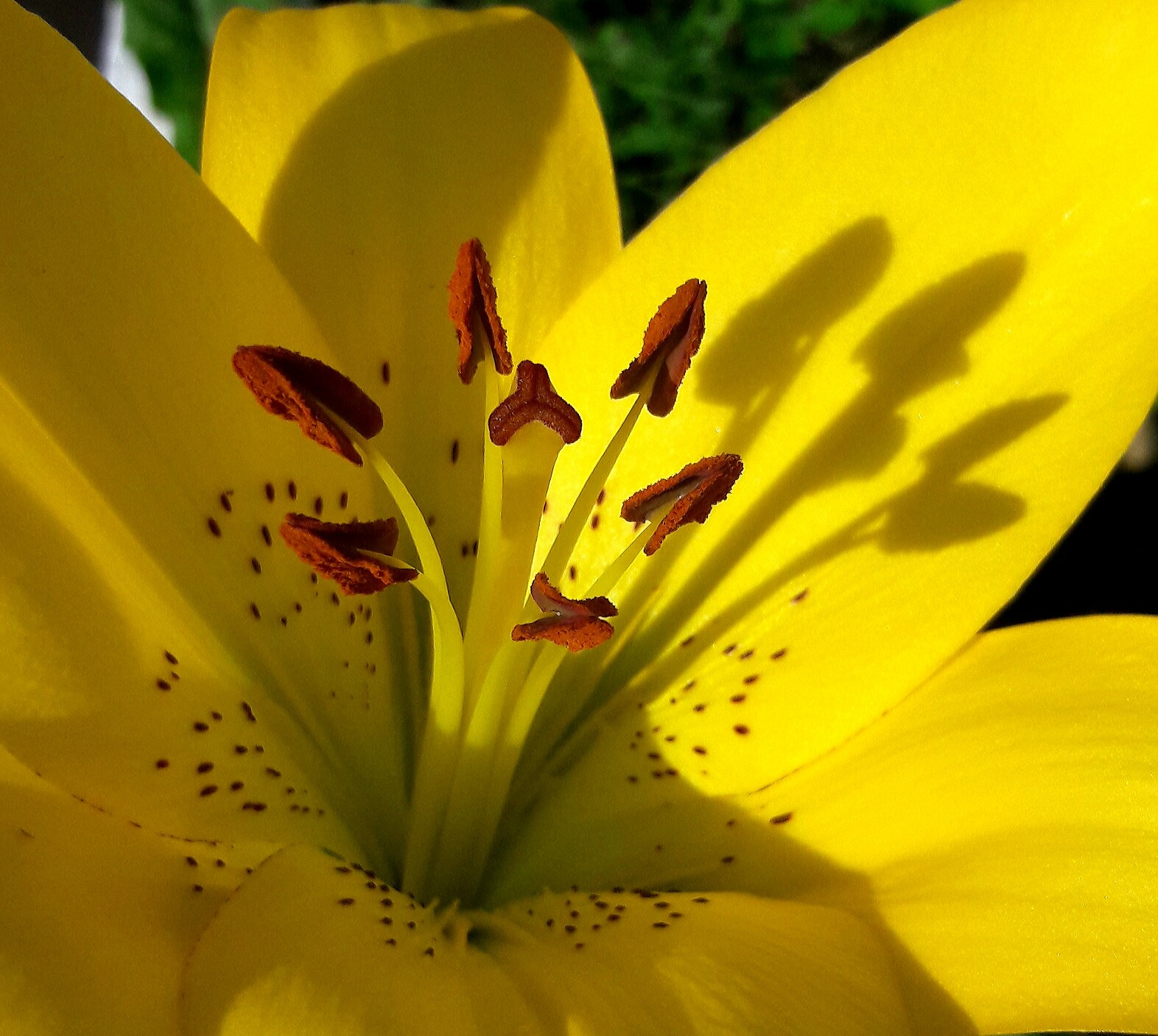 Thank you! Picked courgettes & oregano from the garden & made these for lunch! Used some gram flour as well as the usual which added to the flavour. Fantastic recipe!
For one person

1

large egg

1

small courgette, grated
1 1⁄2 tablespoons flour
salt and pepper
oregano (or teaspoon ground cumin + coriander)
olive oil or sunflower oil, for shallow frying
Add the egg to the grated courgette and mix.
Then add the remaining ingredients and mix.
There are two versions here, one a European one with added herbs: fresh Oregano, and one an Indian one with added spices: ground cumin and coriander.
The resultant mixture is then spooned into a frying pan with hot oil, flattened out into 3 or four small fritters and gently fried on both sides.